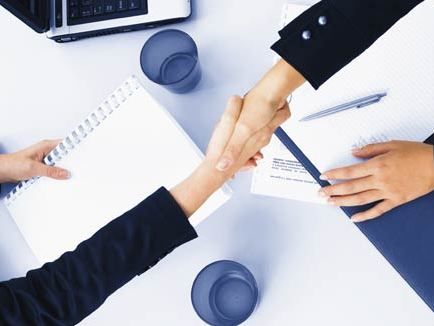 Workers Compensation Insurance
|
|
1. Subject of insurance
Expenses for which the Employer is responsible to compensate the employee in accordance with Vietnam's Labor Law, and the Insured Person's additional costs and expenses for the purpose of defending or opposing claims claim on liability of the Insured Person.
II.Coverage
Compensation for the employee's death, permanent injury or temporary injury caused by a labor accident or an occupational disease during the Insured Person's hiring period. Cost includes:
Medical expenses (including hospitalization expenses);
Full monthly net salary for the duration of medical treatment;
Sum insured or remaining sum insured.
III. Insurance fees
The premium rate is calculated on the basis of Appendix 9 on the premium tariff issued together with the Circular No. 329/2016 / TT-BTC on December 26, 2016 of the Ministry of Finance.
Tiêu đề Tab