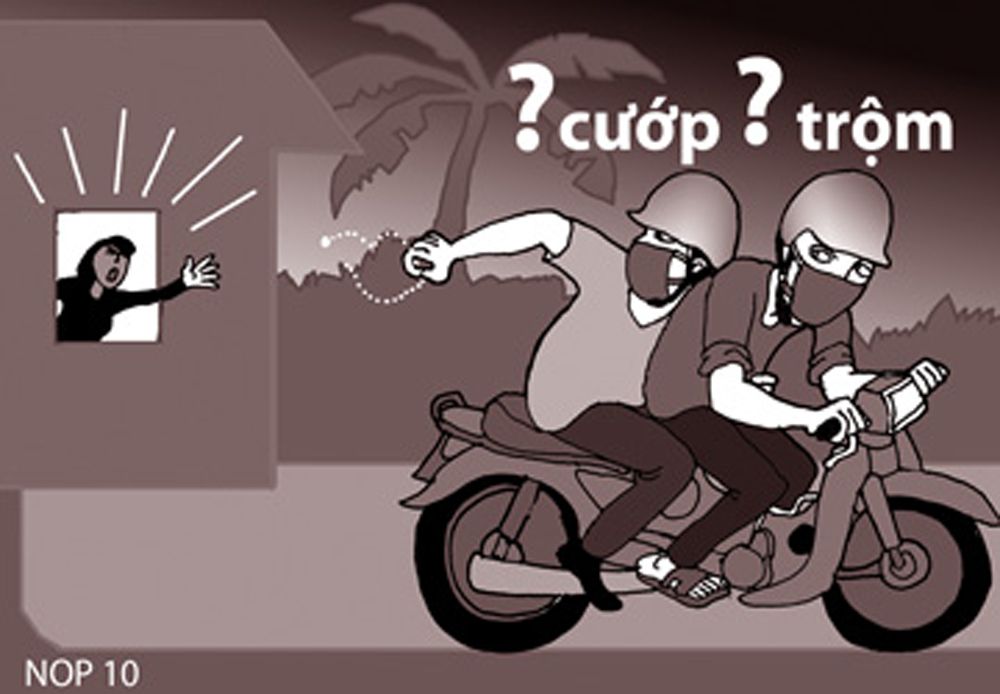 I. Subject of insurance
Property left in the home due to being hacked or attacked, or threatened with force against the Insured Person, the employee or the person assigned to manage the property;

Damaged parts of the house due to robbery.
II. Coverage
Loss, damage to property in the house stolen and costs of repairing a damaged part of the house as a result of robbery.
III. Insurance fees
The premium depends on the security equipment, the security plan, the position of the insured, the insured value, the level of management, the loss history, the deductible level and a number of other factors.
Tiêu đề Tab