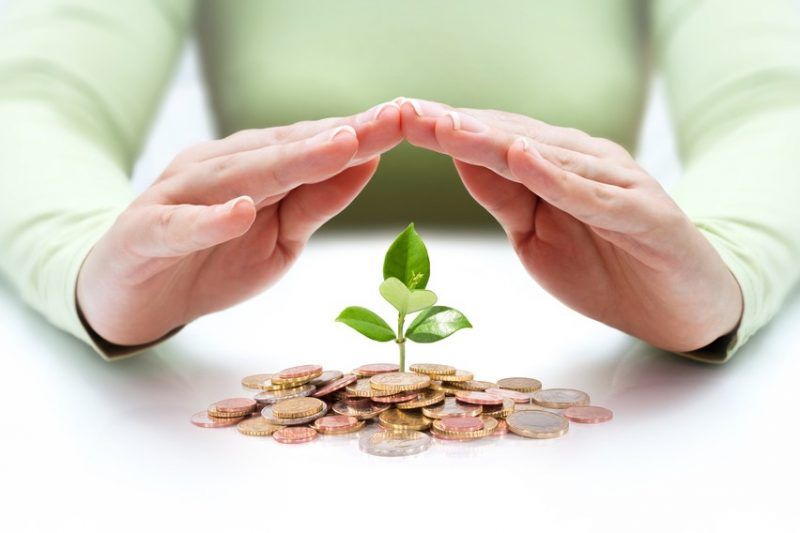 1. Subjects participating in insurance
The insured is Vietnamese citizens, foreigners working in Vietnam from 16 to 60 years old, schools over 60 must participate continuously at AAA Assurance.
AAA Assurance does not accept insurance and is not responsible for paying insurance premiums for:
People with mental or mental illness;

People who are disabled or permanently disabled 50% or more;

People who are in the period of treatment for injuries and illnesses.