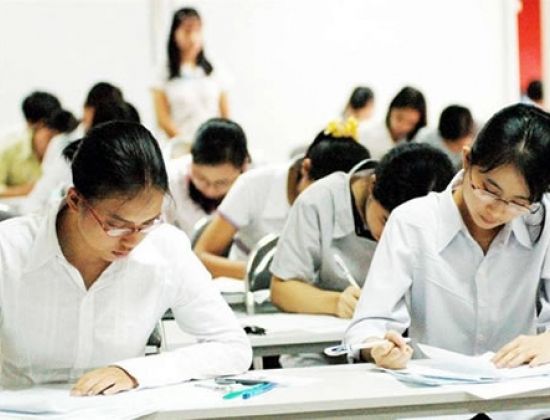 Student Care Insurance
|
|
I. Study with peace of mind, shine bright Vietnamese students!
The people live innocently, rich in dreams, regardless of whether rural or urban, rich or poor. No matter how life changes, they still retain and carry within themselves the elite values ​​of the times, knowledgeable, energetic, enthusiastic, confident, active and full of creativity.
In order to accompany the students in all lecture halls, AAA Assurance has launched the Student Care Insurance product with the desire to energize the dreams and talents of Vietnamese students.