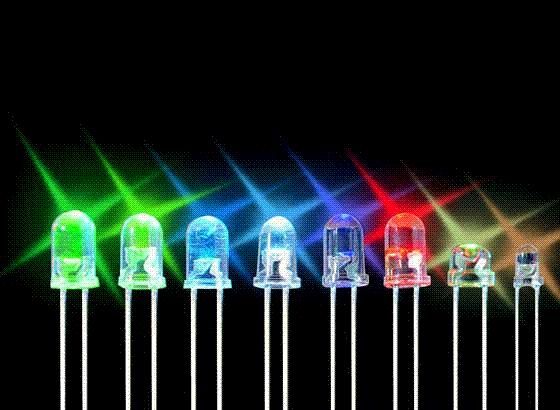 Signage & Billboard Insurance
|
|
I. Subject of insurance
Advertising boards of all kinds using bulbs or electronic bulbs owned or administered by the Insured Person, include:
Neon light boards;

Table flashing lights, led lights;

Billboard board.
II. Coverage
Damage to signboards due to:
Any random cause of external influences;
Fire, lightning, explosion from outside or robbery.
Liability to third parties arising from damage or defect of the signboard includes:
Sudden bodily injury of any person;
Unexpected direct damage to property.
III. Insurance fees
Premiums depend on location, insured value, managerial level, loss history, deductible level and a number of other factors.
Tiêu đề Tab