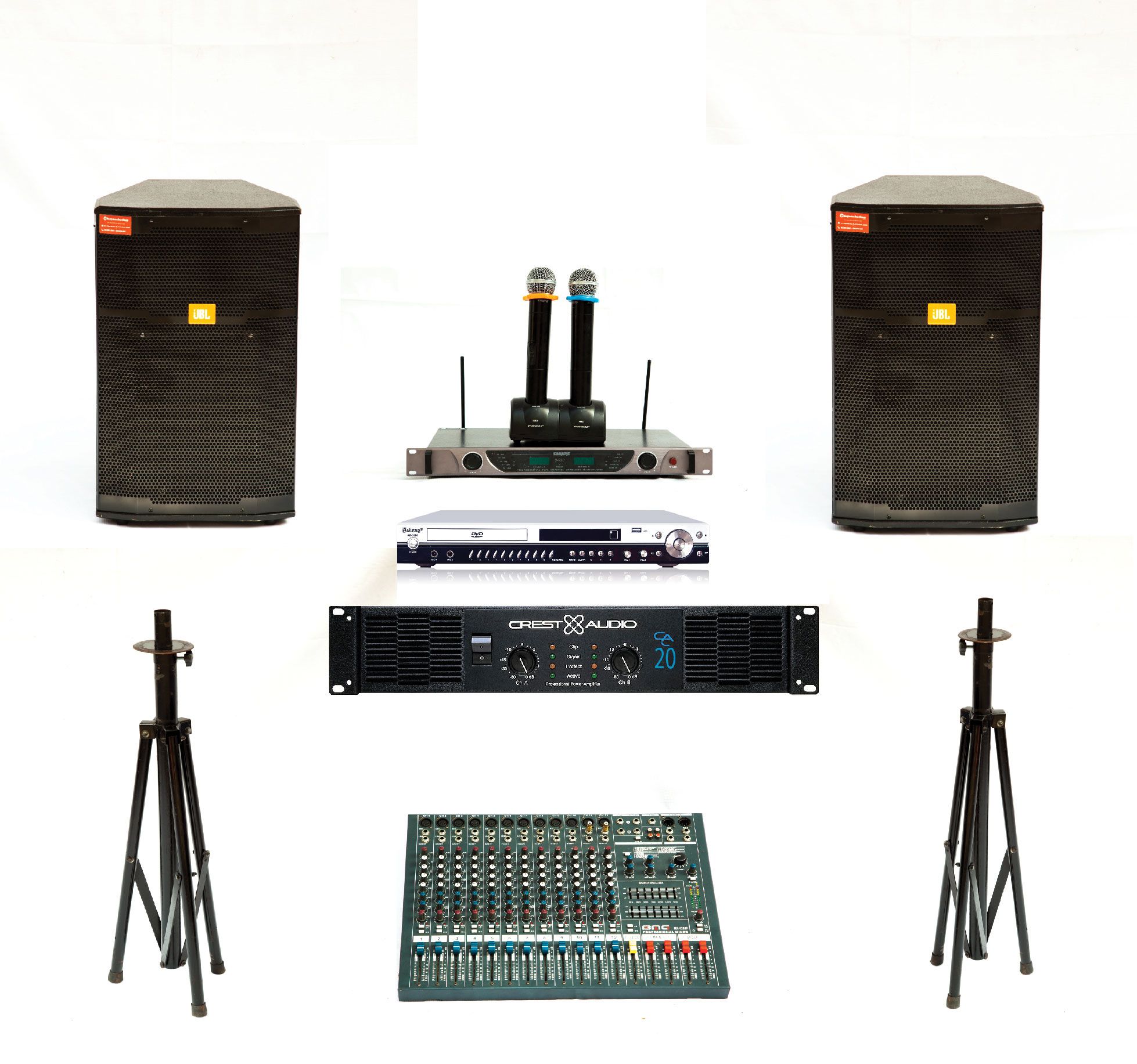 Rented Machinery & Equipment Insurance
|
|
I. Subject of insurance
The Insured Person's Equipment leased to the Tenant for commercial use, production or service has been damaged during operation, is being dismantled for maintenance, maintenance or to move. within the covered area or in the process of being reassembled.
II. Coverage
Unforeseen unforeseen physical damage during the use of the device due to:
Fire, lightning, chemical explosion, theft, robbery;
Earthquakes, floods, floods;
Storm, ice and snow;
Acts of malice, carelessness, negligence, lack of skills;
And the causes are not excluded.
III. Insurance fees
Premium is determined based on factors: Industry, Type of equipment; Duration of insurance; Area to use equipment; equipment manufacturer; Years of use; Maintenance regime; Deductible
Tiêu đề Tab