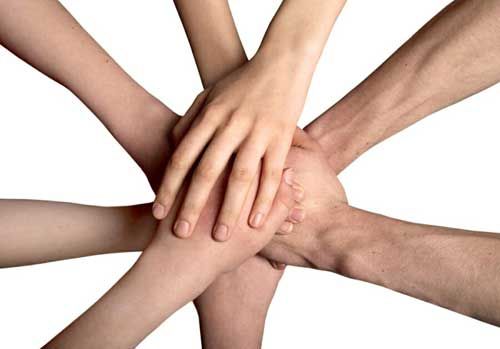 Public Liability Insurance
|
|
I. Subject of insurance
The insured's liability to indemnify for non-contractual damages arising from business activities within the insurance period and within the geographical scope specified in the Insurance Certificate.
II. Coverage
Costs for which the Insured is liable to a Third Party for:
Unexpected human damage (injury or illness);
Accidental loss or damage to property;
Litigation costs and costs related to the insurance event.
III. Insurance fees
The premium depends on the Industry under which the insurance is claimed, the system of procedures, the policy of the insured, the level of management, the history of losses, the level of insurance liability, the deduction level and some another factor.
Tiêu đề Tab