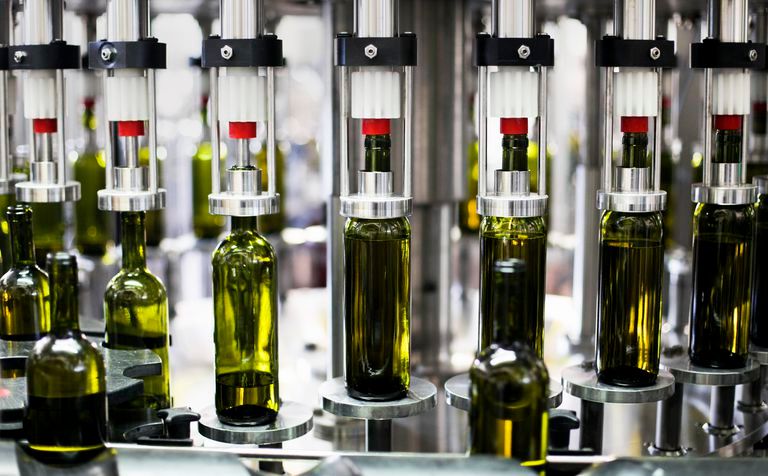 Product Liability Insurance
|
|
I. Subject of insurance
The Insured's liability to indemnify for damage arises from goods supplied by the Assured.
II. Coverage
Costs for which the Insured is liable to a Third Party for:
Unexpected human damage (injury or illness),
Unexpected loss of or damage to property caused by goods sold, supplied, repaired, replaced, handled or serviced by the Insured Person in connection with production and business activities by the Insured Person. performed by insurance;
Litigation costs and costs related to the insurance event.
III. Insurance fees
Premiums depend on Industry, Product, Management Process; Sales; Instruction document; Manufacture technology; Deductible rate and some other factors.
Tiêu đề Tab