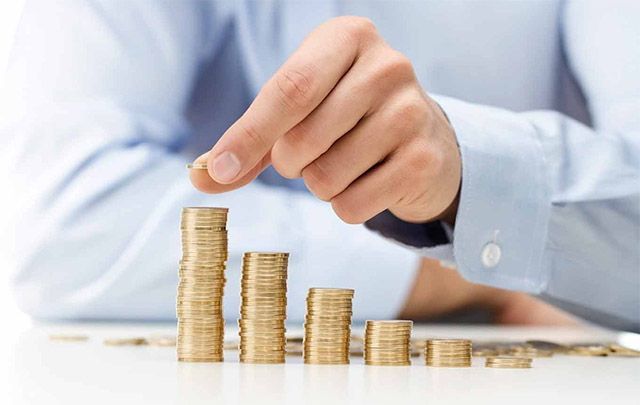 Personal Loan Payment Protection
|
|
1. Subject of insurance
Vietnamese citizens who are studying and living in the territory in Vietnam, at least 18 (eighteen) years old and up to 60 (sixty) years old on the date of insurance start are stated on the Certificate of Insurance, have been applying for a worker loan at the credit institutions.
Cases over the age of 60 are only covered with the consent of AAA Insurance through risk assessment, loan amount and payment method.
AAA insurance does not accept insurance and is not responsible for paying for:

People with neurological and mental diseases;
People with permanent disability or disability of 50% or more;
Those who are in the period of treatment for injury or disease.
II. Scope of Insurance and Insured Benefits
Insurance are unexpected risks occurring to the Insured Person within the territory of Vietnam
Death due to accident, illness or illness;
Total and permanent disability;
Lost.
Tiêu đề Tab