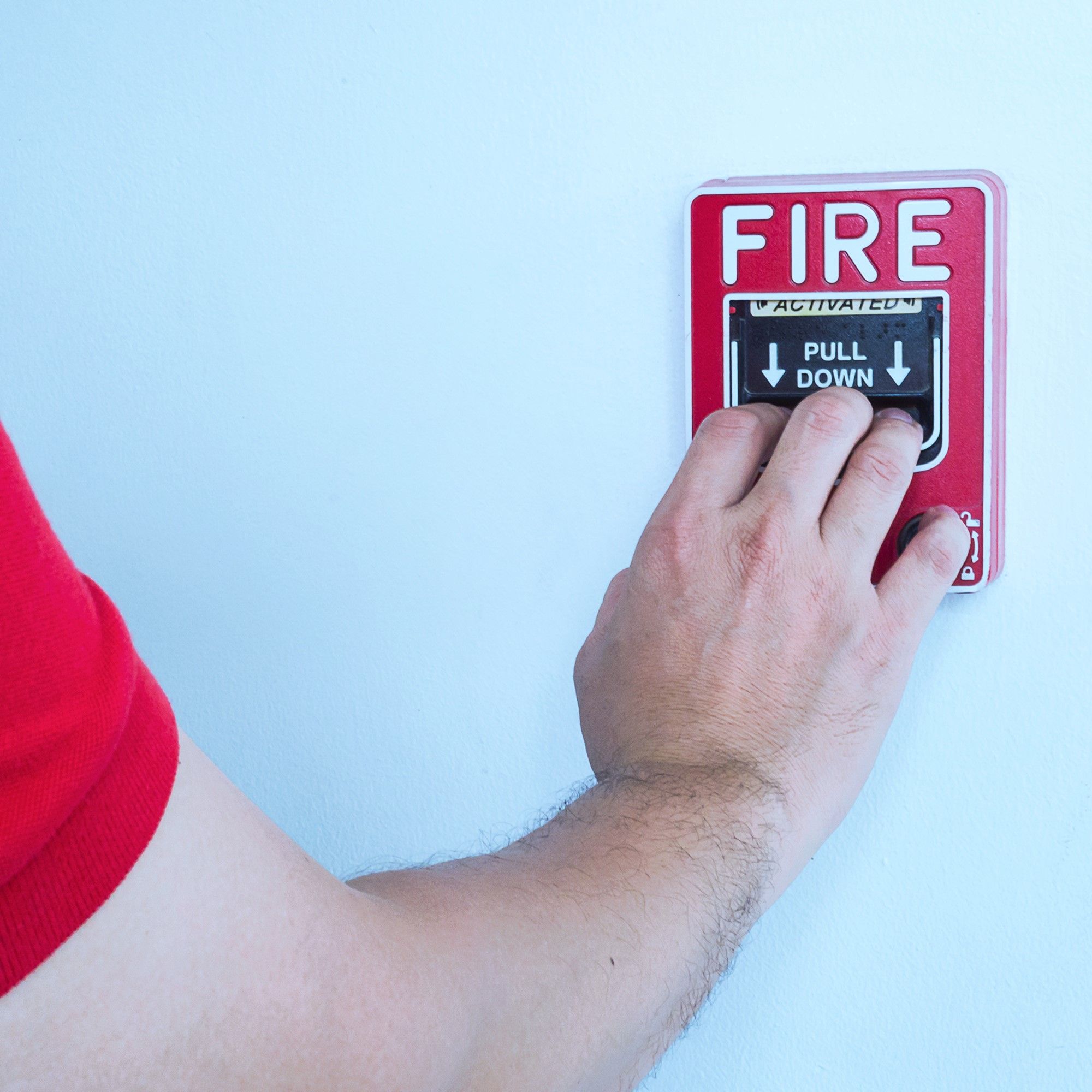 Obligatory Fire Insurance
|
|
1. Subject of insurance
All assets of establishments in danger of fire and explosion, stipulated in Annex II of Decree No. 79/2014/ND-CP of the Government on July 31, 2014 include:
The construction architecture of the house, works and properties attached to such houses or works;
Types of machinery and equipment; types of goods and materials (including raw materials, semi-finished products, finished products).
2. Coverage
Damage occurs to the subject of insurance which arises from the risk of fire and explosion, except for cases of fire and explosion due to the following causes:
Earthquakes, volcanic eruptions or other fluctuations of nature;
Damage caused by political events, security and social order and safety;
Property burned or exploded under decisions of competent state agencies;
Self-fermenting or self-radiating properties; the property is affected by a heat treatment process;
Lightning strikes directly on insured property but does not cause fire or explosion;
Nuclear weapons materials cause fires and explosions;
Machinery, electrical equipment or parts of electrical equipment are damaged by direct impact of overloading, over-pressure, short circuit, self heating, electrical arc, electrical leakage of any cause, including lightning strikes;
Damage caused by intentional acts of causing fire or explosion of the insured; by deliberately violating regulations on fire prevention and fighting and being the direct cause of fire and explosion;
Damage to data, software and computer programs;
Damage caused by burning forests, bushes, meadows, or burning for the purpose of cleaning fields and land.
3. Premium
Premiums applicable to fire and explosion hazardous establishments specified in Section I of Annex II are issued together with Decree 23/2018/ND-CP on February 23, 2018;
Tiêu đề Tab