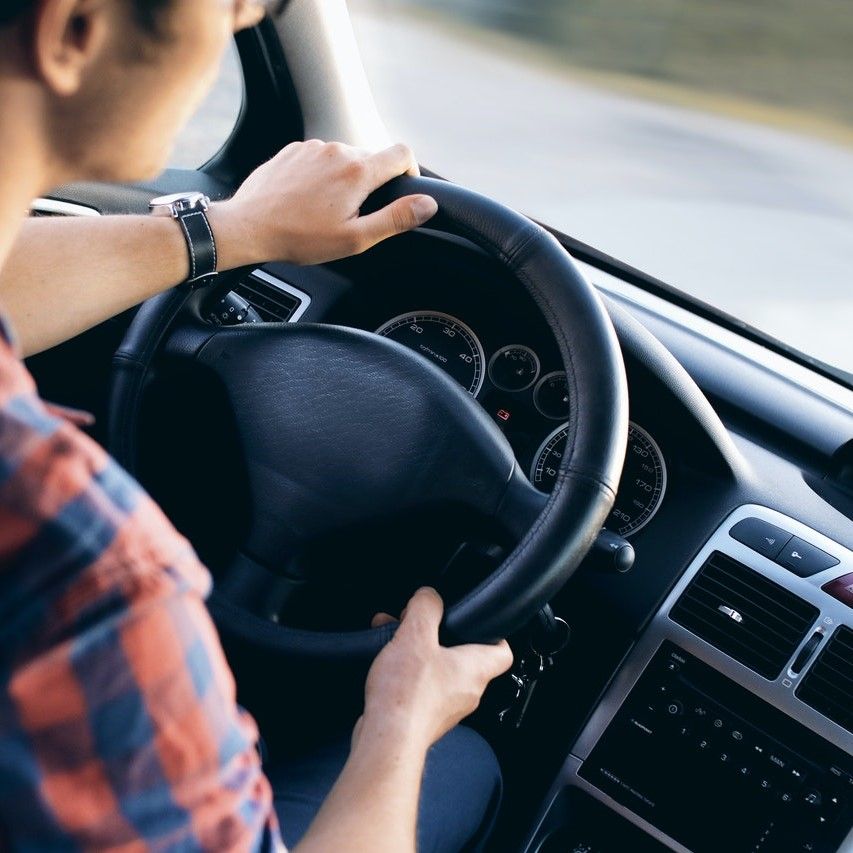 Obligatory Automobile Third Party Liability Insurance
|
|
1. Subject of insurance
Car owners participating in traffic in the territory of the Socialist Republic of Vietnam.
2. Coverage
Damage to the body and life of the passenger under the carriage contract caused by motor vehicles.
3. Insurable benefits
Compensation for human injury and damage;
Compensation for damage to property;
AAA Insurance will compensate on behalf of the vehicle owner for the loss of life and property, to passengers with the maximum rate as follows:
Person: VND 100,000,000 / person / case.
About property: 100,000,000 VND / accident.
4. Insurance Rules and Premiums
Circular No. 22/2016 / TT-BTC: Rules, terms, rates and compulsory insurance liability for motor vehicle owners' civil liability Voluntary car insurance switch.
Tiêu đề Tab