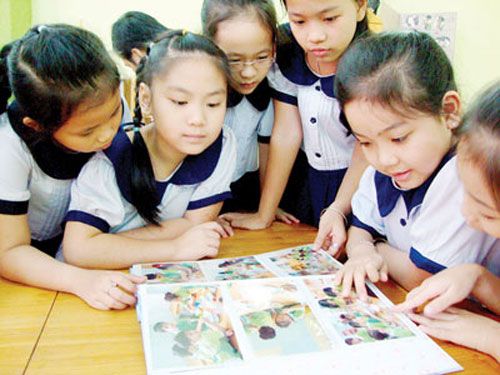 I. Peace of mind to school, steadfast in the future
A complete personality, good health and optimal academic results are always the eternal desires of fathers and mothers for their children.
Do not let your studies be interrupted due to health, illness, accident ... Those are all advantages of the Pupil Care Insurance product.
Children of school age are the most important stage for the future of a human life and the country. Join AAA Assurance to take care of you today for a brighter future.