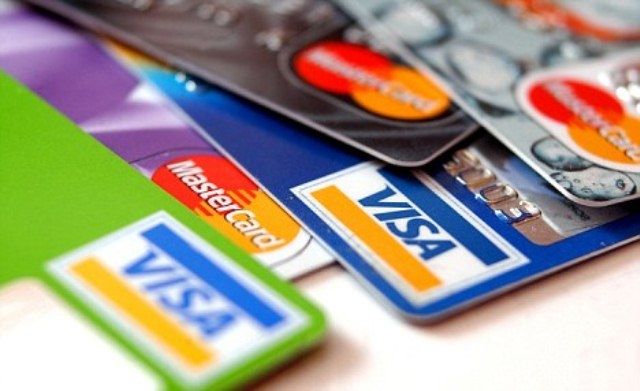 1. Subject of insurance
Damages related to the use of cards issued by banks for personal purposes to make payments or withdraw money from ATMs.
Coverage
Includes one or all of the following:
Being attacked and robbed at ATMs;

Insurance for wallet, wallet leading to card loss;

Secure card purchases;

Personal trip liability insurance;

Insurance for personal belongings during the trip purchased by card;

House protection when the Cardholder is not at home.
Tiêu đề Tab