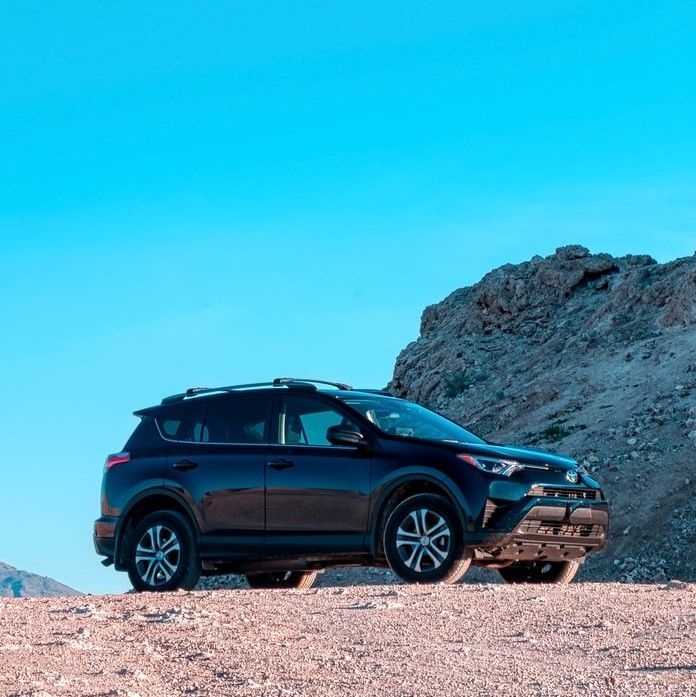 Car physical Insurance
|
|
1. Subject of insurance
Motor vehicles operating in the territory of Vietnam.
2. Coverage
AAA Insurance will compensate motor vehicle owners for material damages caused by natural disasters, unexpected and unforeseen accidents in the following cases:
Collisions, collisions (including collisions with objects other than the motor vehicle), overturning, overturning, sinking, dropping the entire vehicle, falling by other objects;
Fire, fire, explosion;
Force majeure natural disasters;
Lost the whole car due to theft, robbery.
3. Insurance benefit
Total loss:
Loss from 75% of actual value;
Car was stolen, stolen.
Parts loss:
Damage is less than 75% of actual value;
Payment of actual and reasonable costs to repair, restore and replace damaged parts.
Tiêu đề Tab