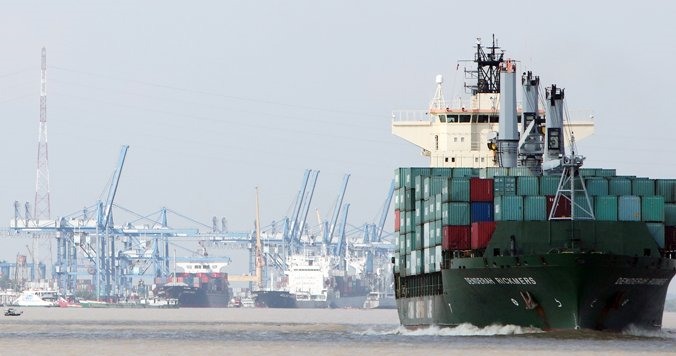 Sea Ship Liability Insurance
|
|
I. Subject of insurance
Internationally operating civil liability insurance or P&I insurance, covering costs which, under local law, are responsible for the shipowner, manager, operator, charterer liability to the owner of the good carried on that ship or to another third party that arises in the operation of the ship.
II. Coverage
Liability for injury, sickness and death of crew members, passengers, crew members on board and other third parties
Liability for goods transported
Responsibility for collision
Responsibility for pollution, fines
Other responsibilities according to the law of the place where the incident occurred.
Tiêu đề Tab
III. Insurance fees
AAA Assurance works with several popular international P&I Associations in Vietnam. Please contact AAA Assurance for more information