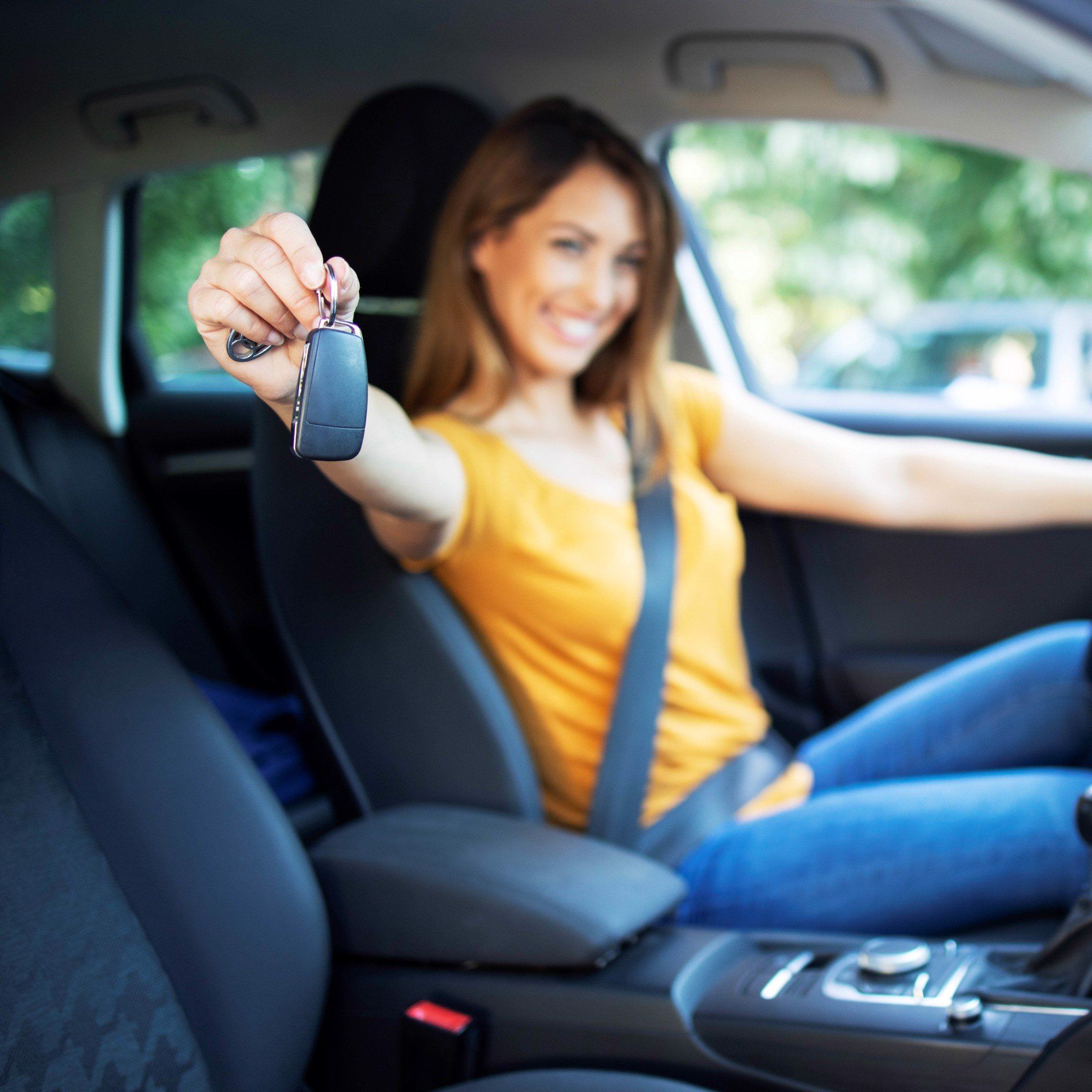 Insurance For Total Loss and Theft of Motorcycles and Motorcycles
|
|
1. Subject of insurance
Being a motorcycle, a motorbike is insured and issued a insurance certificate with the validity of that specified in the Certificate of Insurance.
2. Coverage Insurance
The entire loss of motorbike caused by the following causes and risks:
Being robbed or attacked by force while in traffic;
Explosion;
Your home or residence was stolen, raided, torn and / or attacked by force;
Stolen in public parking lots; the agency's parking lot; schools; hospital; entertainment places ... and parking vouchers;
Accidents in the process of joining traffic;
Accidents in the process of motorbikes transported by road vehicles; domestic railway; Waterway;
Thunderstorms, hurricanes; fallen and broken trees; earth, rocks, subsidence, landslides, floods, tsunamis, volcanoes, earthquakes.
Tiêu đề Tab