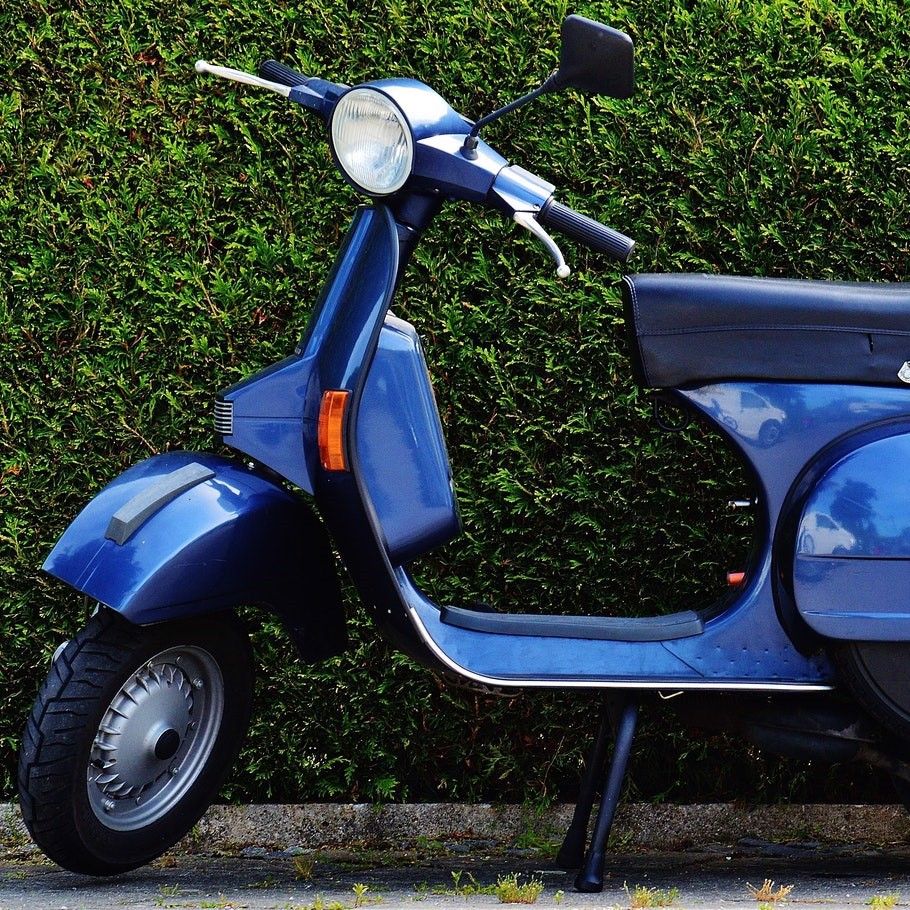 Motorbike Warranty Extension Insurance
|
|
1. Conditions apply
Extended warranty for motorbikes:
Manufactured for use in Vietnam;
There must be at least one year of the original manufacturer warranty and the original warranty must be valid in Vietnam.
2. Coverage
AAA Assurance will cover the costs of repairing or replacing parts:
Accidentally damaged electrical or mechanical damage within the insurance period;
Due to the manufacturer's fault in accordance with the standards and the manufacturer's 100% warranty.
3. Premiums & Insurance Rules
Insurance rules Expand motorcycle warranty period;
Insurance fees.
Tiêu đề Tab
Insurance rules Expand motorcycle warranty period;
Insurance fees. Download