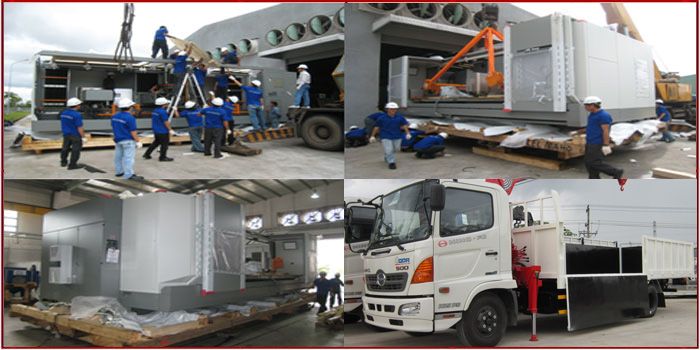 Machinery Breakdown Insurance
|
|
I. Subject of insurance
Equipment and plant lines fixed at the factory include and are not limited to the following industries:
Transportation / transportation industry;

Chemistry;

Processing / assembly industry;

Metal processing industry;

Food industry;

Warehouse equipment;

Agricultural products industry;

Leather / paper / textile industry;

Construction materials industry;

Water plants;

Electric Factory.
II. Coverage
Unexpected and unforeseen material losses due to causes such as:
Defects during casting and material defects;
Errors due to design, errors at the workshop or during installation;
Poor workmanship, lack of skills, recklessness, lack of water in the boiler;
Physical explosion, tearing due to centrifugal force, short circuit;
Storm;
Any other reasons not excluded in the insurance rule.
III. Insurance fees
Insurance premiums increase or decrease by Industry, Equipment Type; Duration of insurance; Area to use equipment; equipment manufacturer; Years of use; Maintenance regime; Deductible.
Tiêu đề Tab