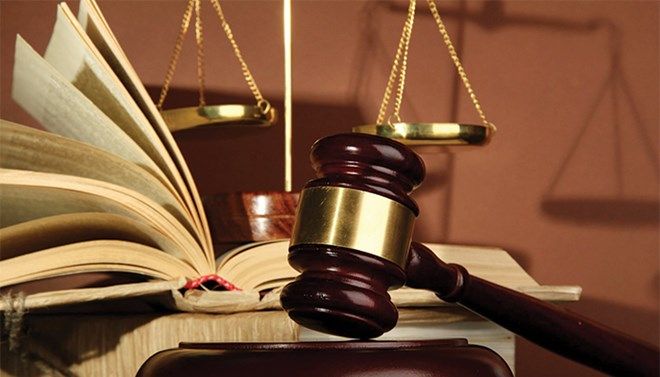 I. Subject of insurance
Liability to compensate for errors or negligence when performing Professional Services for Third Party claims.
II. Coverage
Professional responsibility
Damage and cost of claims for which the Assured is legally liable to pay for first-time claims arising from any negligence, fault or omission of the Insured in performance or your failure to perform Professional Services.
Civil liability
Damage and claim charges for which the Insured is legally liable to pay for first-time claims made against the Insured, bodily injury or property damage caused by an Unforeseen unexpected incidents.
III. Insurance fees
The premium depends on the system of procedures, the policy of the insured, the level of management, the loss history, the level of insurance liability, the deduction level and a number of other factors.
Tiêu đề Tab