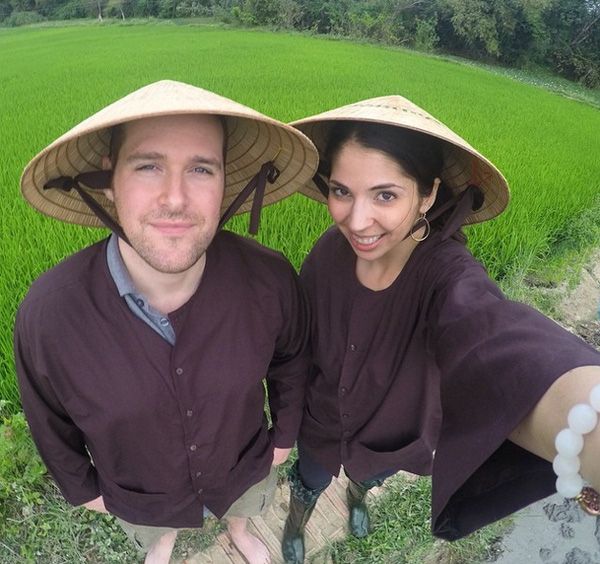 Inbound Travel Insurance for Foreigners
|
|
I. Subjects participating in insurance
Subject of insurance Foreigners entering Vietnam to visit, visit friends, relatives, attend conferences, international seminars, congresses, sports competitions, performing arts, work.

People who are residing in Vietnam such as experts, workers, students, people working in diplomatic missions, international organizations while traveling within Vietnam.

Age no more than 70, if the case is over 70 years old, AAA Insurance will consider each specific insurance program.

For those who survey, explore, dangerous performers, racing, horse racing, boat racing, professional competitions: soccer, boxing, rock climbing, windsurfing ... only be insured when paying the surcharge and confirmed by AAA Assurance on the Certificate of Insurance / Policy.
II. Coverage and Insurance Benefits
Coverage is the insured events occurring to the Insured Person within the territory of Vietnam.
Bodily injury, death due to sudden accident;
Non-accidental illness or death within the insurance period;
Loss, damage to baggage and personal belongings carried by person can be reasonably attributed to the following reasons: fire, explosion, vehicle crash, collision, sink, overturn, fall;
Loss of checked baggage according to the itinerary.
Tiêu đề Tab