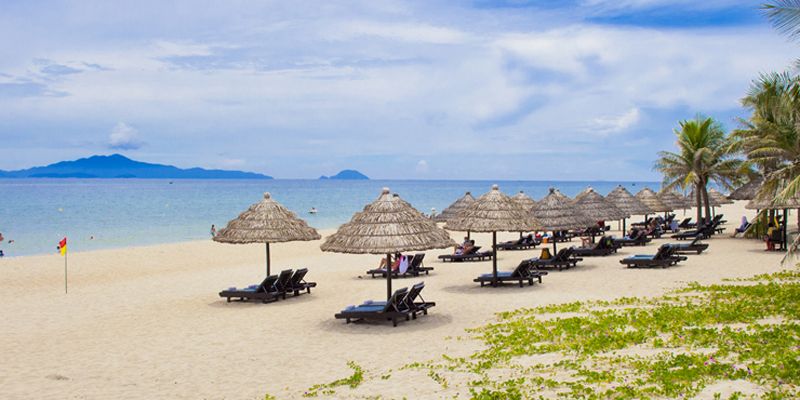 Inbound Travel Insurance
|
|
I. Subjects participating in insurance
The subject of insurance is a person of Vietnamese nationality going on sightseeing, vacation, swimming, mountain climbing ... or staying at a hotel or guesthouse within the territory of Vietnam.
In case those surveying, explorers, dangerous performers, racing cars, horse racing, boat racing, professional competitions: soccer, boxing, rock climbing, windsurfing ... are only allowed insurance when paying the surcharge and confirmed by AAA Assurance on the Certificate of Insurance / Policy Policy.
II. Coverage and Insurance Benefits
Coverage is the insured events occurring to the Insured Person within the territory of Vietnam.
- Death, bodily injury (permanent, temporary) caused by accident;
- Dead due to sudden illness or illness within the insurance period.
Tiêu đề Tab