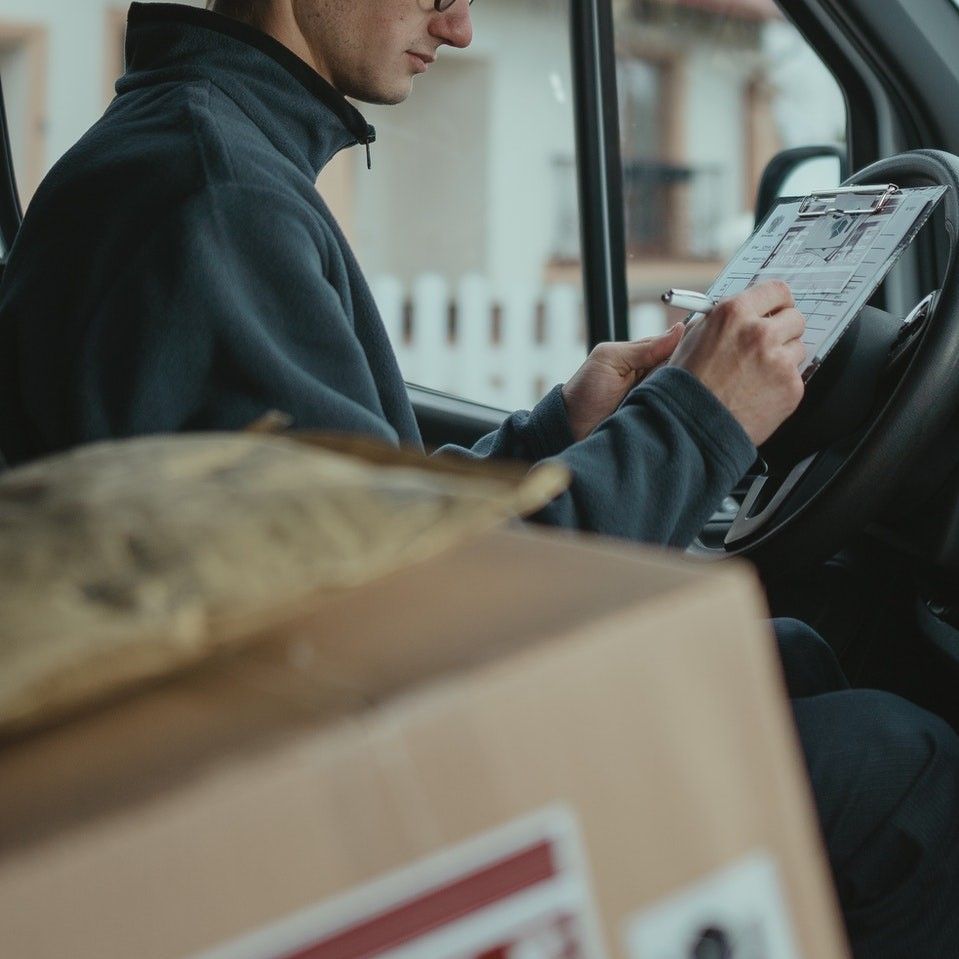 In-transit Cargo Liability Insurance
|
|
1. Subject of insurance
The loss of goods transported on the vehicle occurs due to:
Unexpected accidents, force majeure in the following cases: collision, overturn, fall; Fire, explosion; Being dropped or bumped by other objects;
Force majeure events caused by nature: Storms, floods, landslides, lightning strikes, earthquakes, hail, tsunami;
The necessary and reasonable costs to prevent or mitigate additional losses to the goods; storage, loading, unloading, storage and storage of goods during transportation due to an accident.
2. Coverage
AAA Insurance will compensate motor vehicle owners for amounts that motor vehicle owners are legally liable to compensate the owner of the goods, according to the Civil Code and other regulations on the loss of goods transported on the vehicle.
3. Premium
Premium = 0.55% x Premium amount x Tons
Tiêu đề Tab