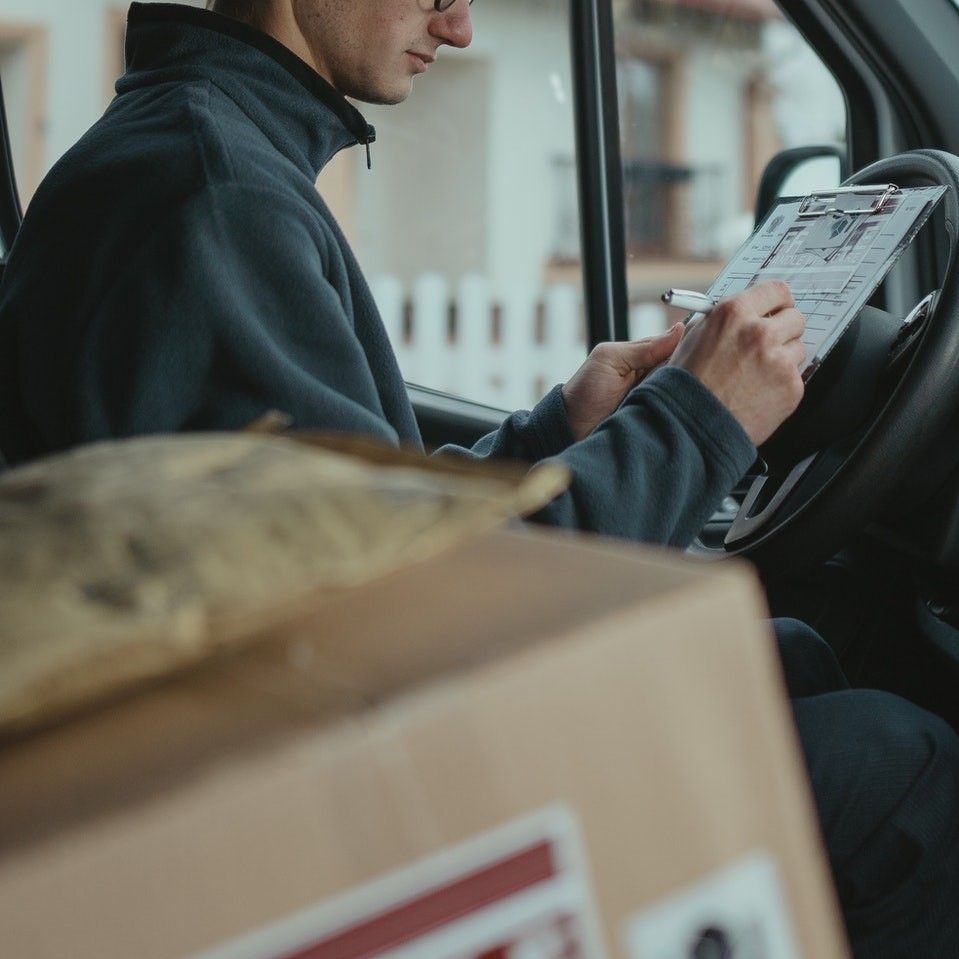 In-transit Cargo Liability Insurance
|
|
1. Subject of insurance
The loss of goods transported on the vehicle occurs due to:
Unexpected accidents, unmiciability in the cases: Collision, overturning, falling; Fire, fire, explosion; Being hit by other objects;
Natural natural disasters: typhoons, floods, landslides, lightning strikes, earthquakes, hail, tsunamis;
Necessary and reasonable costs to prevent and mitigate further losses of goods; preservation, unloading, storage and storage of goods in the course of transportation as a result of accidents.
2. Coverage
AAA Insurance will compensate motor vehicle owners for amounts that motor vehicle owners are legally liable to compensate the owner of the goods, according to the Civil Code and other regulations on the loss of goods transported on the vehicle.
Insurance Fee: Insurance Fee = 0.55% x Sum Assured x Number of Tons
Tiêu đề Tab