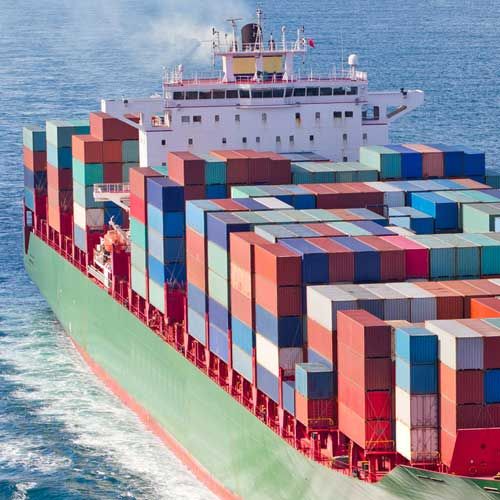 Imported and Exported Cargo Insurance
|
|
1. Subject of insurance
Goods transported from Vietnam to other countries and from other countries to Vietnam include but not limited to the following types of goods:
Machinery, equipment, components constituting machinery, equipment, finished goods, raw materials for production or consumption;

Dry goods, liquid goods, cold goods;

Containerized cargo, whole shipment, bulk cargo without packaging.
2. Coverage
Damage to the insured goods is a direct result of the following incidents:
Fire, explosion, earthquake, volcanic eruption, lightning, bad weather;
Water is spilled into the cargo hold of a transport vehicle, the cargo is swept into the sea;
Crushing and sinking of the means of transport;
Pirates, aggression, malicious action;
Sacrifice general average, dump goods into the sea;
Other incidents are not excluded in the insurance rule.
3. Insurance fees
The premium depends on the type of cargo, age of the vehicle, packaging condition, lacing, shipping route, history of loss, deduction level and a number of other factors.
Tiêu đề Tab