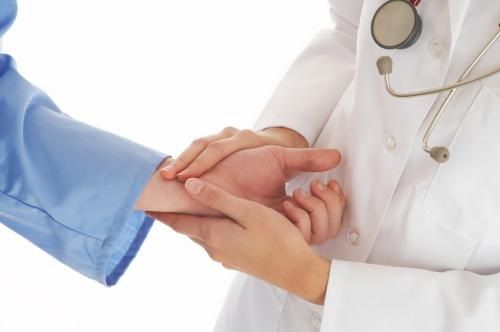 Hospitalization & Surgical Allowance Insurance
|
|
1. Subject of insurance
Insured subjects are Vietnamese citizens, foreigners who are studying at Vietnam from 16 to 60 years old, schools over 60 must participate continuously at AAA Insurance.
AAA insurance does not accept insurance and is not responsible for paying for:
People with neurological and mental illness;
People with permanent disability or disability of 50% or more;
People who are in the period of treatment for injuries, diseases.
2. Scope of Insurance and Insurance Benefits Insurance

Coverage is risks occurring within the territory of Vietnam, including:
Sickness, illness, accidental bodily injury, maternity hospitalization or surgery;
Death in hospitalization or surgery.
Tiêu đề Tab