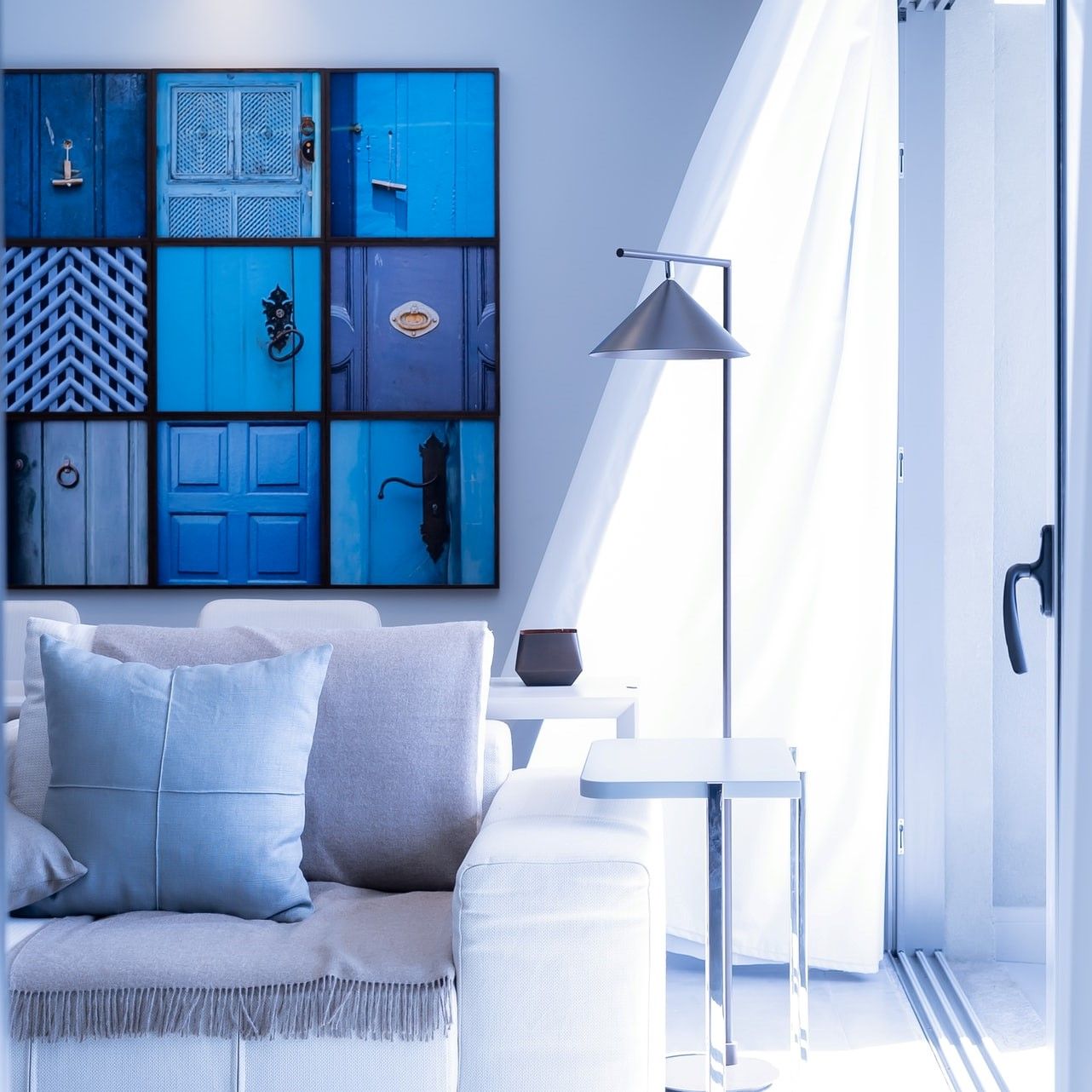 1. Subject of insurance
Housing is used for family activities, external architectures, attached parts and equipment and is an integral part of the building's architecture. ancillary works, fixed furniture at the insured house.
2. Coverage
The policy provides a preventive solution for common damage to residents in crowded urban areas arising from the risks of high weekly in life, specifically AAA Insurance will compensate the Insured for any loss or damage to the house or the furniture mentioned in the Certificate of Insurance caused by any any of the following events occurring within the insurance term are caused by:
Fire of gas cylinders;
Due to the spread of fire from the surrounding area, due to the act of burning arising from the hatred of others;
Fire due to electrical problems;
Lightning strikes cause fires.
3. Insurance premiums
Depending on whether the house is accessible to fire or not, insurance premiums range from 0.09% to 0.3%
Tiêu đề Tab