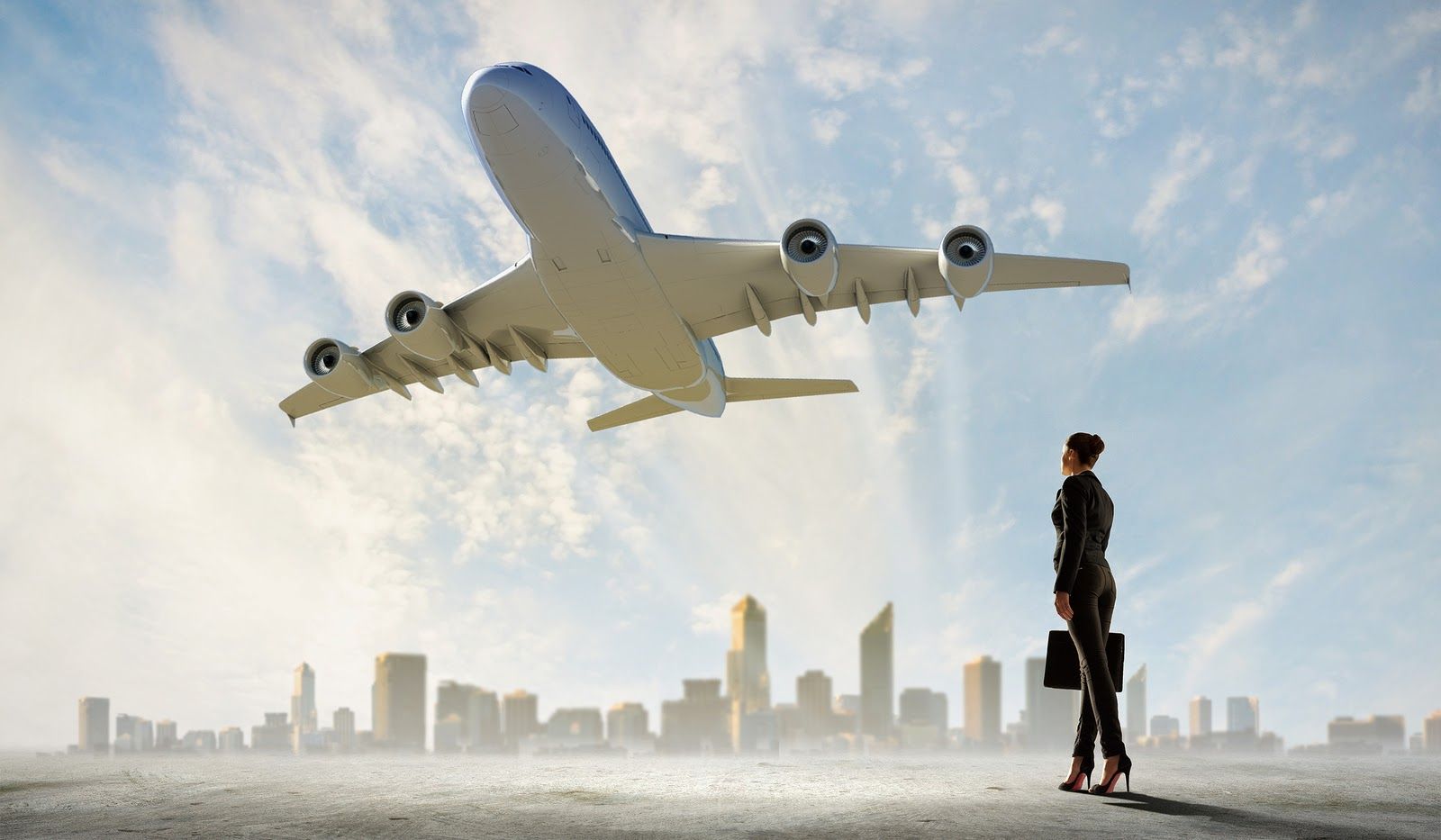 Global Travel Insurance
|
|
I. Subjects participating in insurance
The subject of insurance is Vietnamese, a foreigner from 6 weeks old to 70 years old. Cases over 70 (seventy) years old AAA Insurance will review specific travel programs before announcing the decision to receive coverage.

The itinerary of the trip must be departed from Vietnam.
II. Coverage and Insurance Benefits
Accident;
Sickness, illness;
Loss / damage to personal baggage;
Cancellation, delay or missed flight;
Take care of accompanying children;
Liability in foreign countries;
Information support while abroad.
Tiêu đề Tab