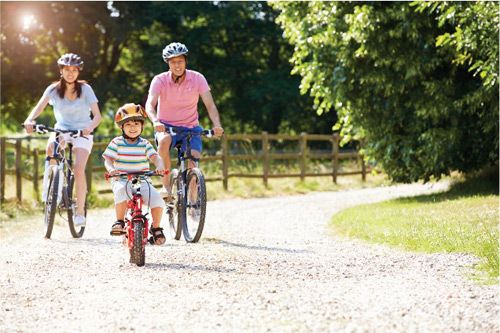 Family Healthcare Insurance
|
|
I. Subjects insured Insured
Subjects are Vietnamese citizens, foreigners studying in Vietnam from 6 weeks to 69 years old.
AAA Insurance does not accept insurance and is not liable to pay for:
a) People with mental or mental illness;
b) Persons who are 50% or more disabled or permanently disabled.
Scope of Insurance and Insured Benefits
1. Insurance coverage is accidents occurring to the Insured Person within the territory of Vietnam.
2. Insurance Benefits (risks occurring within the insurance scope):
Accidental medical support (Accidental medical expenses, Mobility aids, Hospitalization allowance)
Death and permanent disability (Death, permanent injury due to accident, Support to nurture children, Burial and cremation)
Increased benefits (Renew insurance policy, Support information about hospitals, doctors ... nationwide).
The total premium for the following parts: A, B, C cannot exceed the limit for each Insurance Class.
Tiêu đề Tab