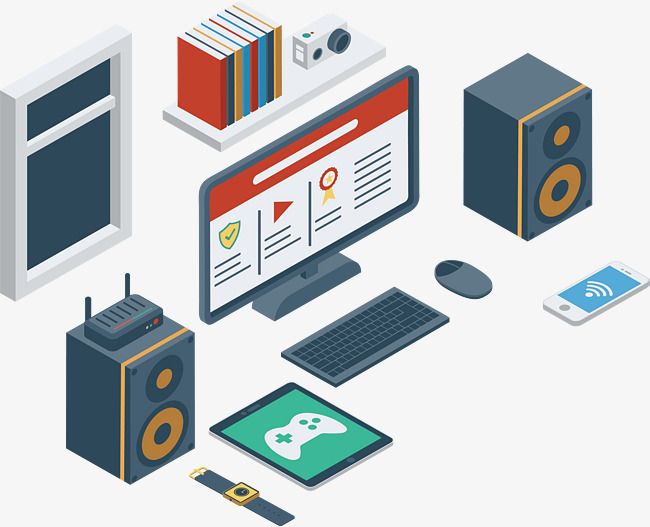 Electronic Equipment Insurance
|
|
I. Subject of insurance
Electronic equipment system in the process of operation, being dismantled for maintenance cleaning, maintenance or to move within the covered area or in the process of performing the above mentioned works or reassembled after that.
Provided that this system has been tested for quality and tested successfully.
II. Coverage
Unforeseen unforeseen physical damages during the use of the device are caused by:
Fire, lightning, chemical explosion, theft, robbery;
Physical explosion, short circuit, electrical causes;
Earthquake, flood, storm, ice and snow;
Acts of malice, carelessness, negligence, lack of skills;
Material defects;
Wrong design.
III. Insurance fees
Insurance premiums increase or decrease according to Category, Type of equipment; Duration of insurance; Geographical area; Equipment manufacturer; Years of use; Maintenance regime; Deductible.
Tiêu đề Tab