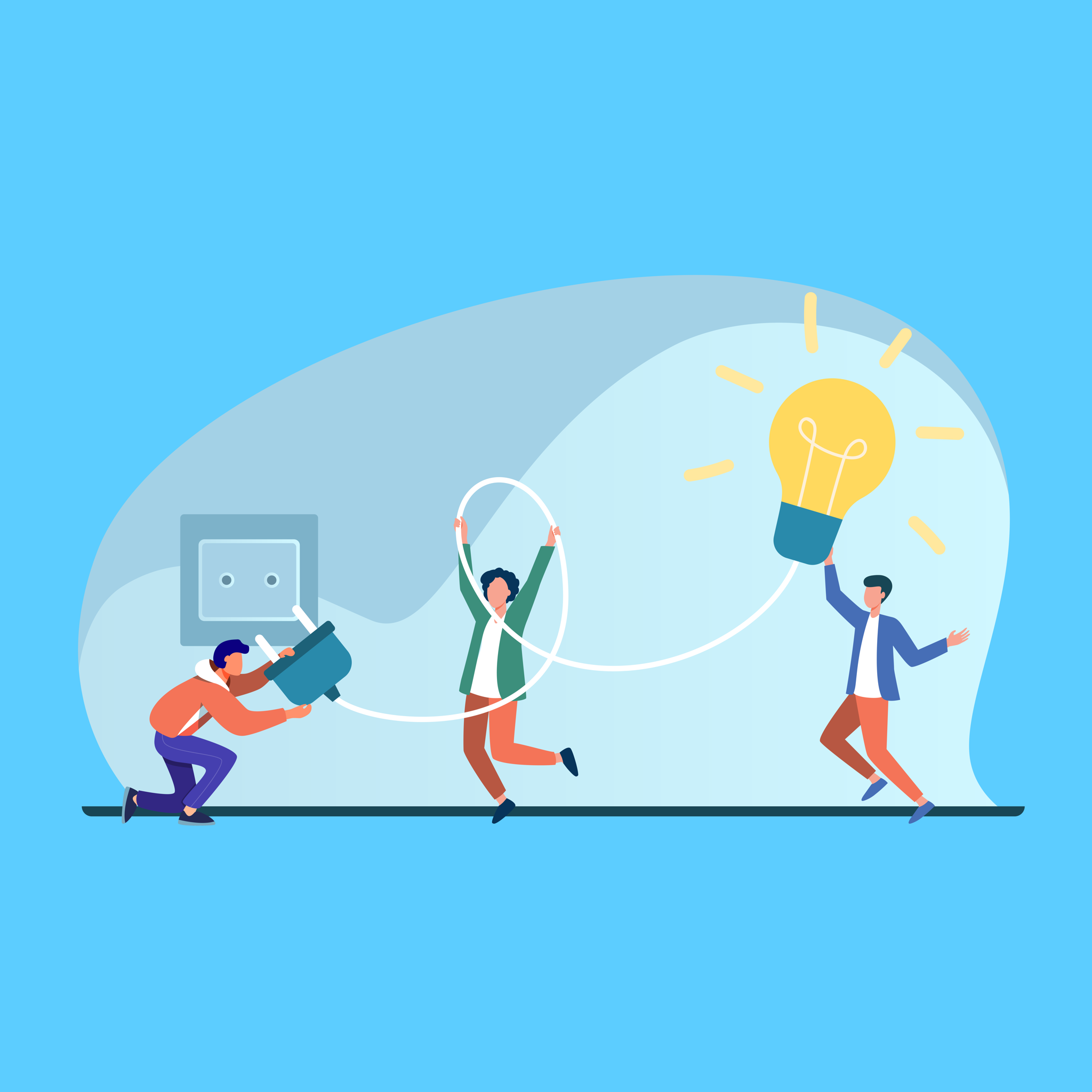 Electricity User Accident Insurance
|
|
1. Subjects participating in insurance
Insured is all family members named in the household registration (head of household must have a power contract with the local electricity management agency) or other family members but not in the household registration book. , living with the head of household using electricity and having to register for a list when participating in insurance, being insured by AAA Insurance.
AAA Assurance does not accept insurance and is not responsible for paying insurance premiums for:
People with mental or mental illness;

People who are disabled or permanently disabled 50% or more;

Members of facilities using electricity to produce, trade and provide electricity services;

Tenants of the insured person to live in (unless otherwise agreed).
Coverage and Insurance Benefits
The Insured Person has an electric accident within the territory of Vietnam resulting in death or bodily injury due to the direct influence of the electric current.
Dead;
Permanent disability;
Temporary injury.
Tiêu đề Tab