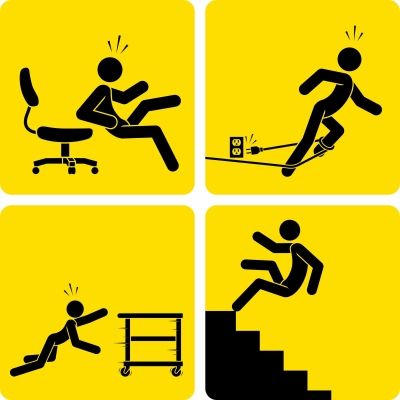 High Liability Accident Insurance
|
|
1. Subjects participating in insurance
The insured is Vietnamese citizens and foreigners studying in Vietnam from 16 to 70 years old.
AAA Assurance does not accept insurance and is not responsible for paying insurance premiums for:

People with mental or mental illness;
People who are disabled or permanently disabled 50% or more.
Coverage and Insurance Benefits
During the validity of the Policy, the Insured Person is subject to sudden bodily injury which is independent of any other cause resulting in a fatal injury within 2 years or resulting in medical expenses and thus a claim for the sum insured, AAA Assurance will pay a reasonable amount of coverage to the claimant.
Dead;

Total and permanent disability;

Permanent partial injury;

Medical costs.
Tiêu đề Tab