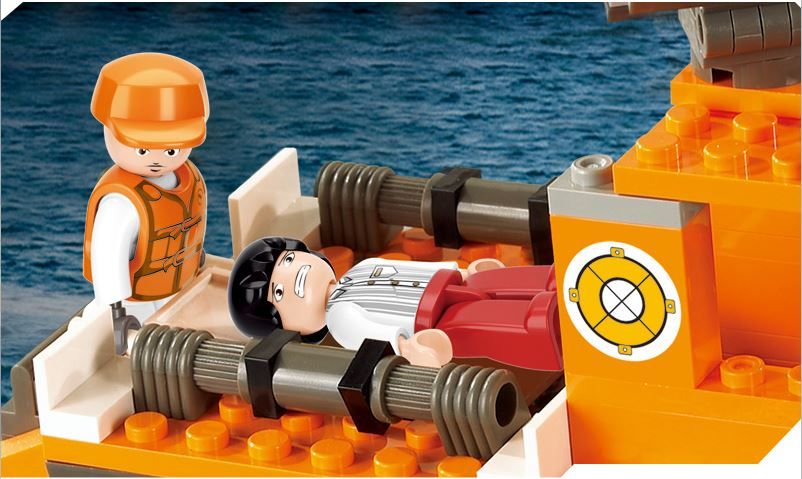 Crew's Accident Insurance
|
|
1. Subjects insured Insured
Objects include captains, deputy captains, chief engineers, deputy engineers, officers, sailors, mechanics, service staff, scientific and technical staff working. research authors, experts, interns, or the main employees, auxiliary workers working on ships, boats or water means such as ferries, barges ... (collectively referred to as ships).
Insured seafarers must be qualified and qualified to work as prescribed by law.
AAA Assurance does not accept insurance and is not responsible for paying insurance premiums for:
People with mental or mental illness;
People who are disabled or permanently disabled 50% or more;
People who are in the period of treatment for injuries and illnesses.
Coverage and Insurance Benefits
The insurance coverage is the accident that occurs to the Insured when the Insured Person is working or living on the means of traffic on rivers, lakes, canals, lagoons, waters within the scope of operation. moving, or while performing work on shore or underwater.
Death, missing;

Permanent injury;

Temporary injury.
Tiêu đề Tab