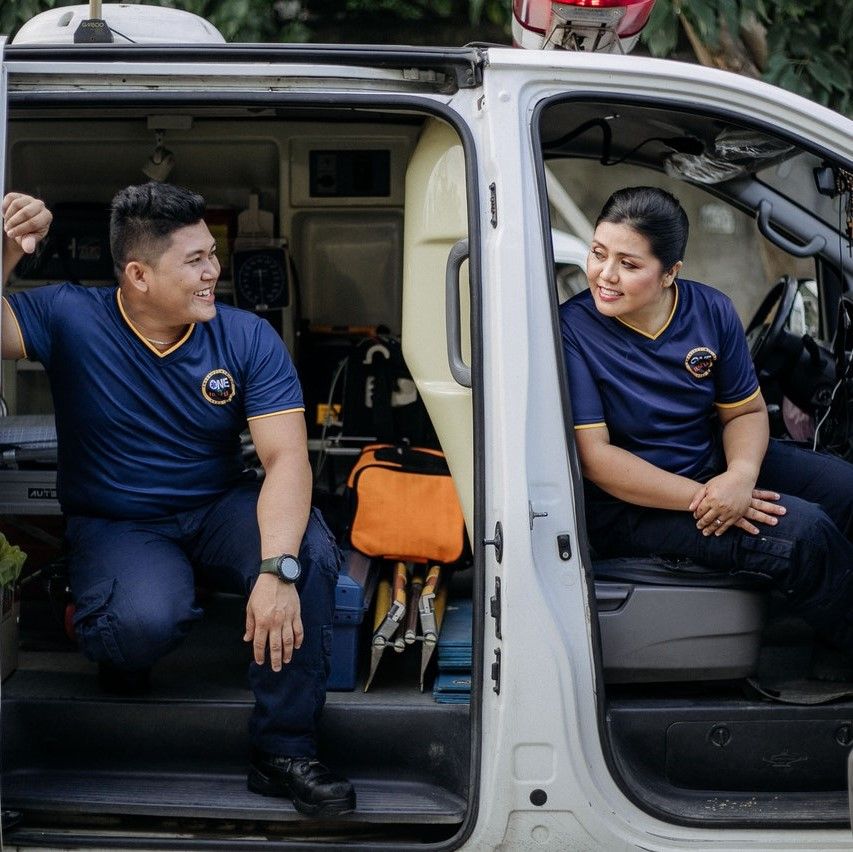 Driving Accessories & Parents Insurance
|
|
1. Subject of insurance
Drivers, assistants and others are carried on motor vehicles.
2. Coverage
Personal damage to the insured person caused by an accident while in the vehicle, getting on and off the vehicle while the vehicle is in traffic.
3. Insurance benefits
In case the Insured dies in an accident within the scope of insurance, AAA Assurance will pay the full Sum Assured on the Certificate of Insurance.
In case the Insured is physically injured, AAA Insurance will pay the premium as follows:
The sum insured is equal to or less than 20 million VND / person: Pay according to the "Premium Rate Table injury insurance "issued under Decision No. 05 / TCBH dated January 2, 1993 of the Ministry of Finance;
The sum insured is from 20 million VND / person:

Temporary Injury: Payable according to the "Disability Insurance Rate Table".
Permanent disability: covered by Medical Expenses.
Tiêu đề Tab