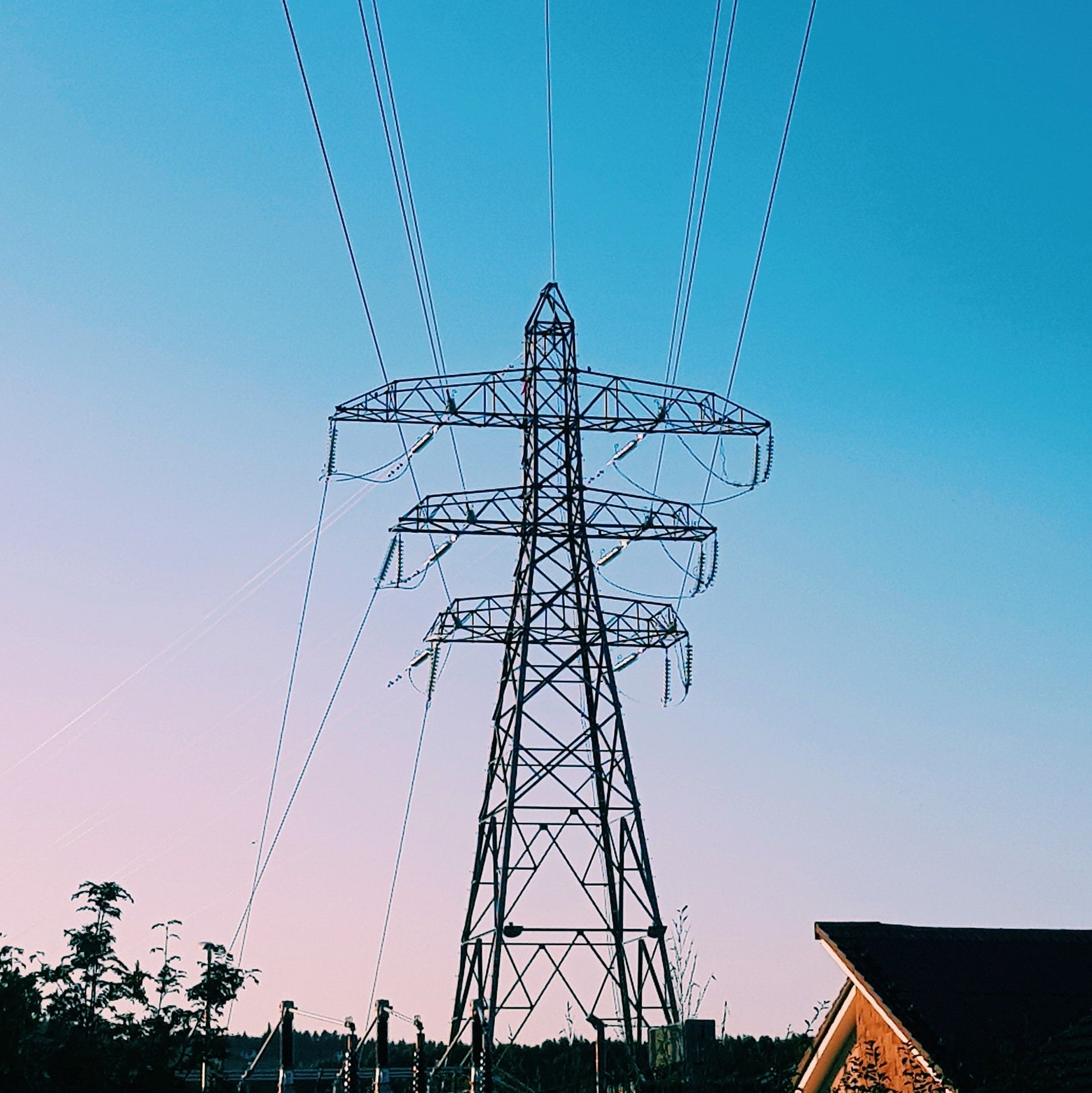 Electricity Household Accident Insurance
|
|
1. Subject of insurance
All household members have the same household registration, have electricity use contracts with the local electricity authority and / or extend to other family members not on the household registration but living with head of household using electricity provided that a list of participants is available in the form of AAA Assurance.
2. Insurance benefits
Insurance for death and bodily injury due to:
Direct influence of electric current in the territory of Vietnam;
Action to save lives and property in the community from death / injury directly affected by electric current.
Tiêu đề Tab
3. Insurance
-Insurance charge = 0.28% x Sum insured / Household (Maximum number of people is 10 people);
- From the 11th participant, each person will be charged 0.04% x Amount of Insurance / person;
- Sum insured: From 10,000,000 VND to 100,000,000 VND / 1 person / 1 case.
- Insurance claim form; Download
- Insurance application form. Download