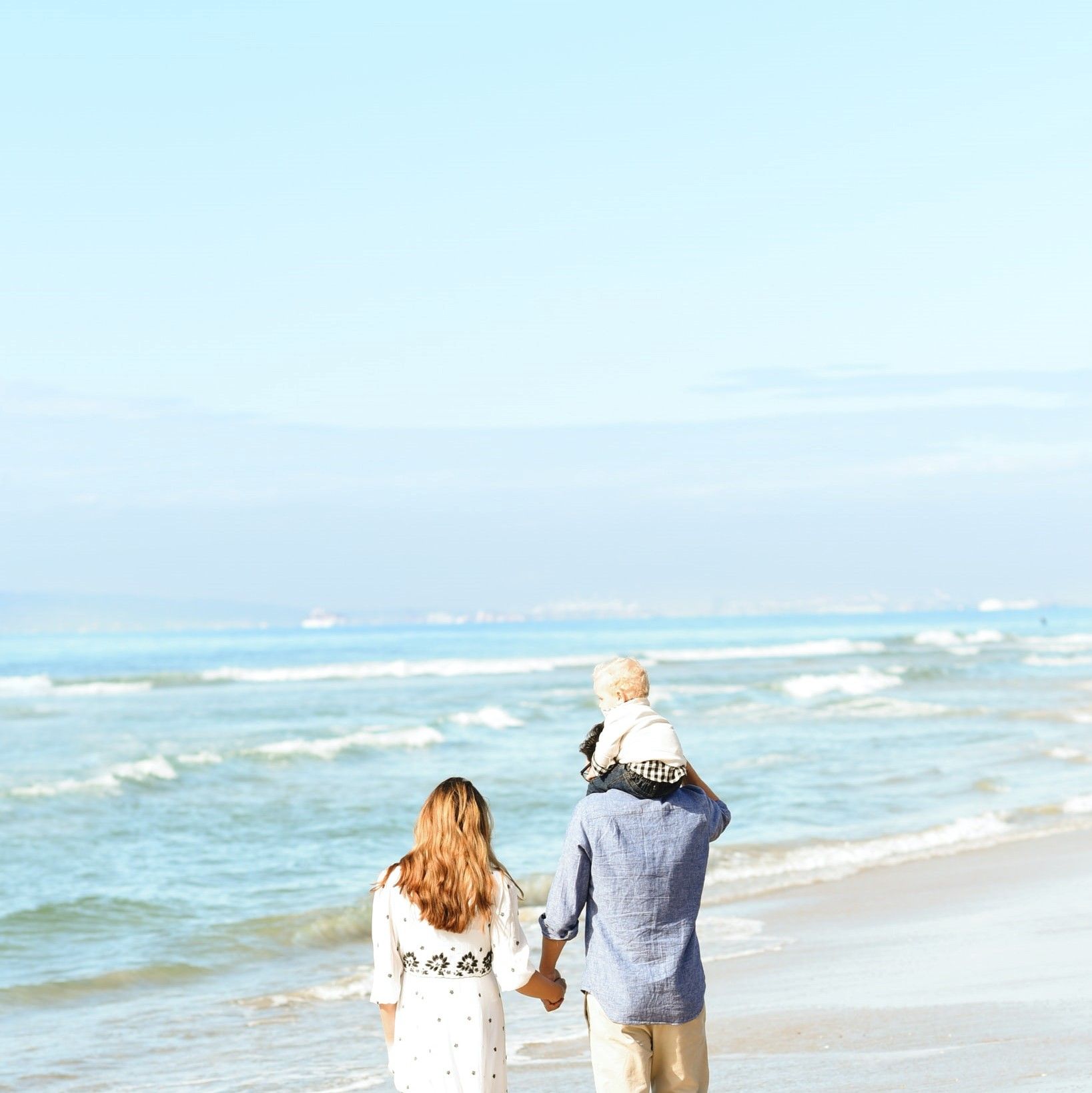 Family Personal Accident Insurance
|
|
1. Subject of insurance
Vietnamese citizens and foreigners who are working or studying in Vietnam from 6 weeks to 69 years old.
AAA Insurance does not accept insurance and is not responsible for paying insurance premiums for:
People with mental or mental illness;

People who are 50% or more disabled or permanently disabled.
2. Scope of Insurance and Insurance Benefits:
2.1. The insurance coverage is accidents occurring to the Insured Person:
Within the territory of Vietnam.
2.2. Insurance Benefit (accident under coverage):
Accidental medical assistance (Accidental medical expenses, Mobility aids, Hospitalization allowance);
Death and permanent disability (Death, permanent accidental injury, Child support, Burial and cremation);
Increased benefits (Renew insurance policy, Support information about hospitals, doctors ... nationwide).
The total premium for the following parts: A, B, C cannot exceed the limit for each Insurance Class.
Tiêu đề Tab