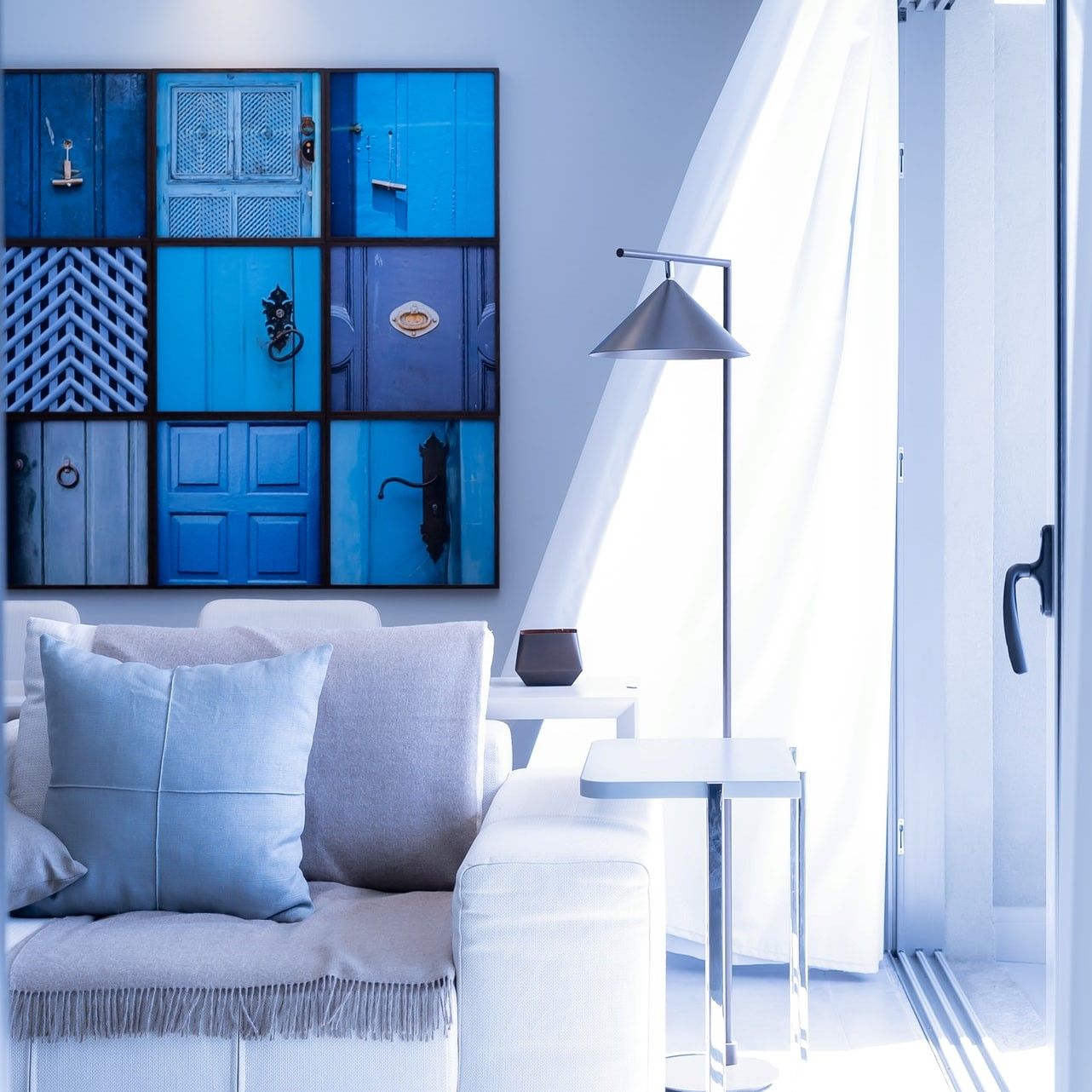 Private Home Insurance
|
|
1. Subject of insurance:
Housing used for domestic purposes, external structures, attached parts and equipment and is an integral part of the building's architecture, ancillary works, fixed furniture at the insured house.
2. Coverage
Insurance contracts provide a preventive solution to common losses for densely populated urban residents arising from high-frequency life risks.
Indemnify the Insured for any loss or damage to the house or its contents as stated in the Certificate of Insurance caused by any of the following events occurring during the Policy Causes from:
Fire and explosion of gas cylinders;
Due to a fire spreading from the vicinity, due to the burning act arising from the hostility of others;
Fire due to electrical problems;
Lightning caused a fire.
Tiêu đề Tab