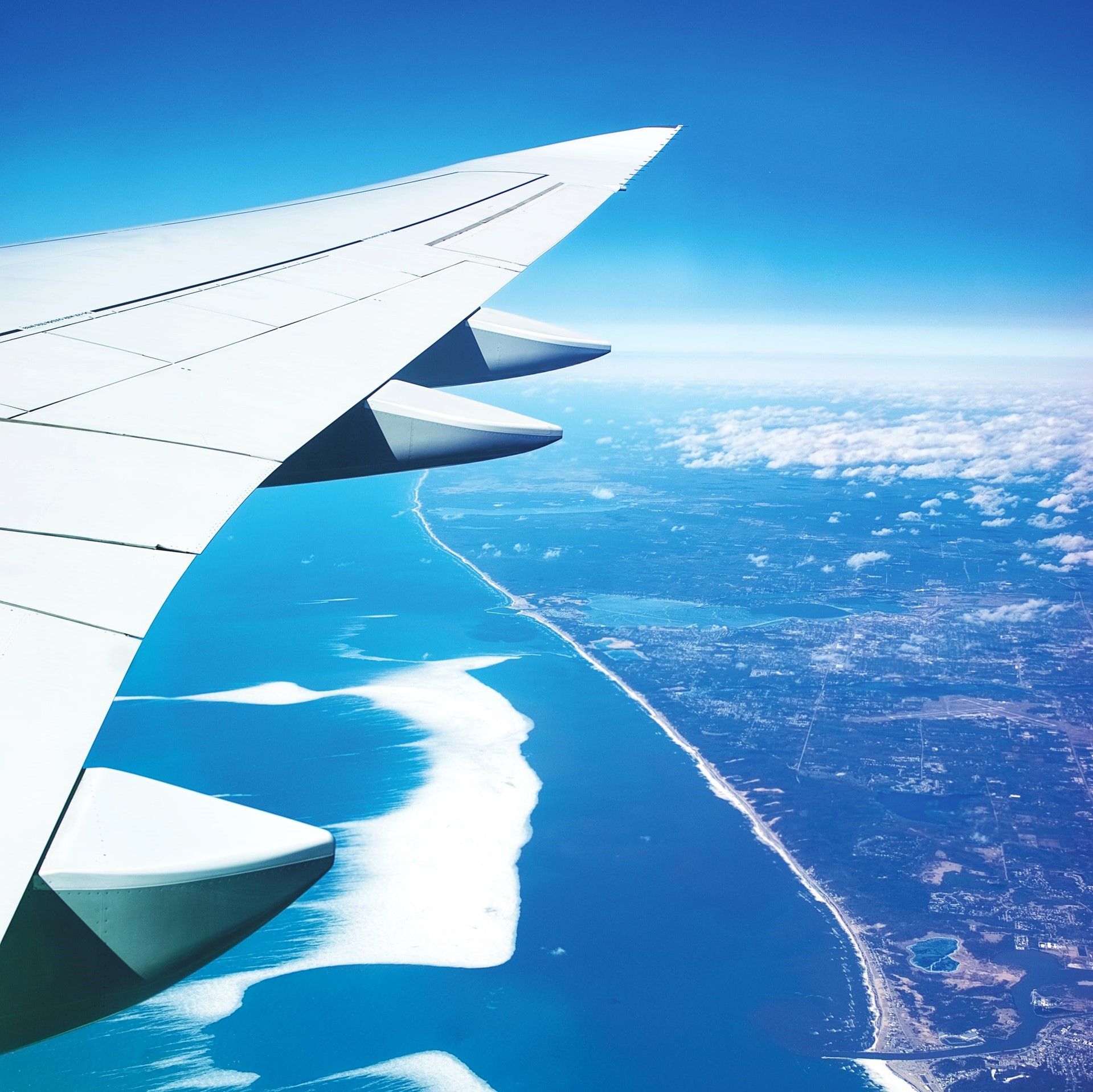 Global Travel Insurance
|
|
1. Subject of insurance
Vietnamese people, foreigners from 6 weeks old to 70 years old;
Cases over 70 (seventy) years old AAA Insurance will review specific travel programs before announcing the decision to receive coverage;
The itinerary of the trip must be departed from Vietnam.
2. Coverage
Accidents;
Sickness, sickness;
Loss/Damage to Personal Baggage;
Cancellation, delay, missed flights;
Childcare comes with;
Liability when abroad;
Support information while abroad.
Tiêu đề Tab