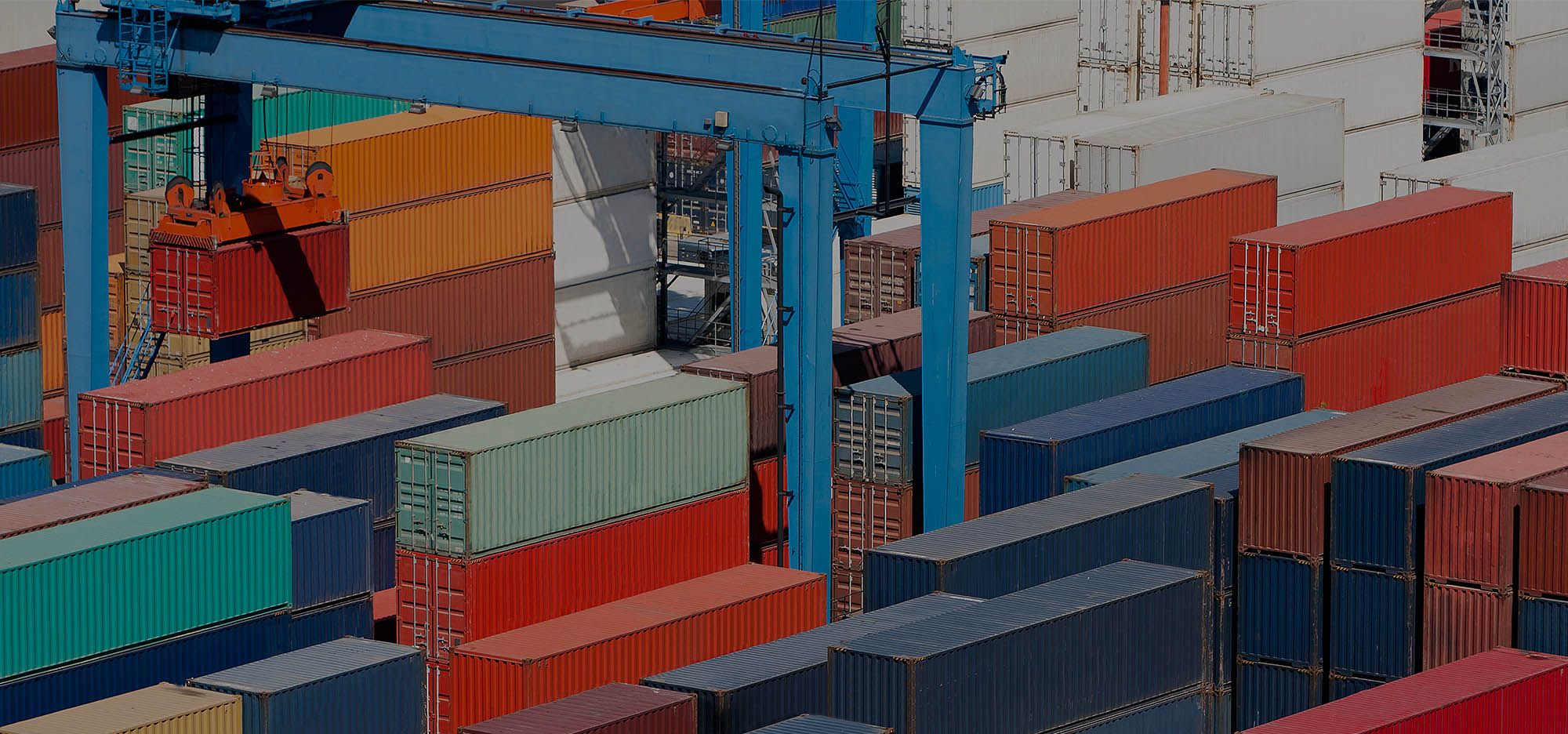 Domestic Freight Insurance
|
|
1. Subject of insurance.
Goods transported within Vietnamese territory include, but are not limited to, the following types of goods: Machinery, equipment, components constituting machinery, equipment, finished goods, raw materials for production or consumption; Dry goods, liquid goods, cold goods; Containerized cargo, whole shipment, and bulk cargo without packaging.
Coverage
The insured vehicle damage is a direct result of the following incidents: Fire or explosion, Earthquake, storm flood, tornado, tsunami and lightning; Transport vehicles are sunk, overturned, dropped, derailed, stranded, collided with each other or collided with another object; Broken trees; bridges, tunnels and other structures collapsed; Vehicles of cargo are missing; Sacrifice general average; Covered costs are reasonable expenses.
Tiêu đề Tab