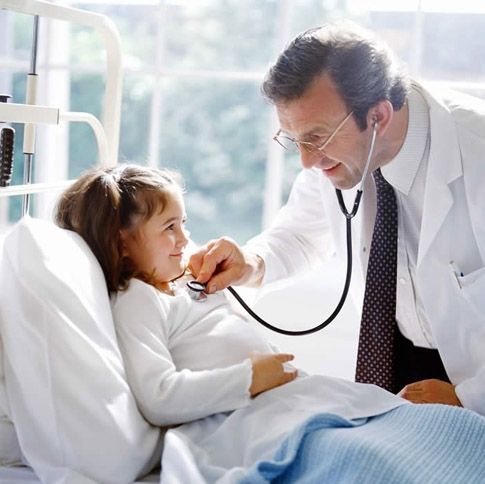 Doctor Liability Insurance
|
|
I. Subject of insurance
Errors and negligence in professional practice with regard to patient claims for:
Doctors, doctors;

Nurses;

Student household;

Technicians;

Doctor;

People who have traditional remedies or have traditional methods of treatment.
II. Coverage
Complications caused by professional and technical errors in medical examination and treatment arise from negligence or carelessness of the medical practitioner at medical examination and treatment establishments.
III. Insurance fees
Pursuant to Decision No. 45/2012 / QD-AAA / TGĐ dated May 4, 2012 of AAA Assurance on premium schedule for Doctors Liability Insurance. Please contact AAA Assurance for more information
Tiêu đề Tab