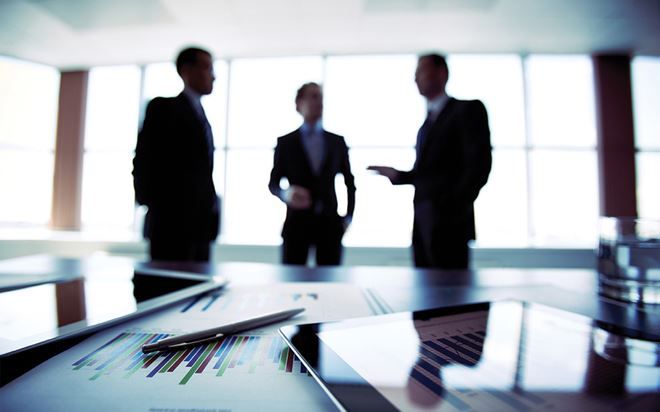 Designing Consultant Liability Insurance
|
|
I. Subject of insurance
Liability for which the Insured is responsible for indemnification in the performance of a professional profession for claims relating to the performance of that profession.
II. Coverage
The expenses of the Insured are:
Claim expense approved by AAA Assurance;
Costs arising from careless action, careless error, or negligence due to carelessness that the Insured performed or is believed to have performed during the insurance period;
Occurs during the normal professional service performance of the Insured Person as Architect, Consultant, Designer, Technical Consultant or Construction Directors.
III. Insurance fees
Depending on the type of work, location, ability to prevent damage, management qualifications, experience in implementation and other relevant factors, the premium is calculated on the basis of Annex 8 on the tariff Insurance issued together with the Circular No. 329/2016 / TT-BTC dated December 26, 2016 of the Ministry of Finance.
Tiêu đề Tab