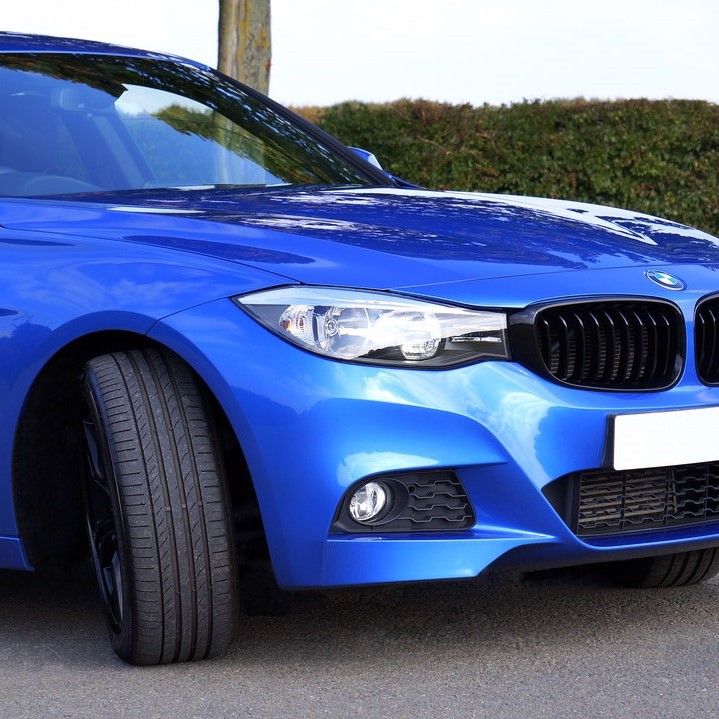 Compulsory Insurance For Motor Vehicle & Motor Vehicle's Civil Liability
|
|
1. Compulsory Insurance for motor vehicle owner's personal income
1.1. Objects and scope of application:
Motorcycle owners participating in traffic in the territory of the Socialist Republic of Vietnam.
1.2. Insurance benefits:
AAA Assurance will act on behalf of the vehicle owner:
Compensation for bodily, life and property damage to a third party caused by the motor vehicle;
Compensation for loss of life and property, to passengers, up to the following:
About people: 100,000,000 VND / person / case;
Regarding assets: 50,000,000 VND / case.
2. Passenger Accident Insurance
2.1 The subject of insurance:
Drivers and others are transported on motorbikes and motorcycles.
2.2 Scope of insurance:
Personal damage to the insured person caused by an accident while: the vehicle is in operation, getting on and off the vehicle, crossing a bridge, crossing a ferry, crossing a ferry.
2.3 Insurance benefits:
In case of death due to an accident within the scope of insurance: pay the full sum insured in the certificate of insurance.
In case of permanent or temporary injury due to an accident within the scope of insurance: pay the money according to the percentage of the sum insured stated in the Insurance Payout Ratio No. 05 / TCBH dated January 2, 1993 of The financial.
3. Insurance Rules & Premiums
Circular No. 22/2016 / TT-BTC: Rules, terms, tariff rates and compulsory insurance liability level for motor vehicle owners' civil liability.
Tiêu đề Tab