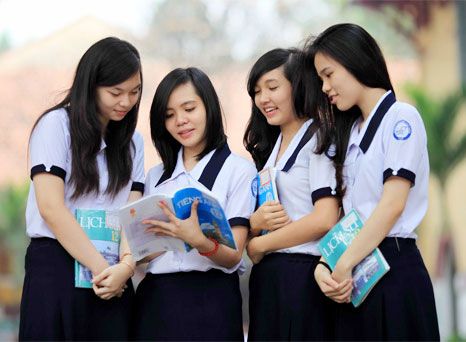 Comprehensive Pupil Insurance
|
|
1. Subjects participating in insurance
Students are attending schools: kindergartens, kindergartens, primary schools, junior high schools, high schools, universities, colleges, professional high schools, vocational schools.
AAA Assurance does not accept insurance and is not responsible for paying insurance premiums for:
People with mental or mental illness;
People who are disabled or permanently disabled 50% or more;
People in the course of treatment for injuries and illnesses.
Coverage and Insurable Benefits
Insurance is the unexpected risks occurring to the Insured within the territory of Vietnam.
Condition A: Death due to illness or illness;
Condition B: Death or injury due to accident;
Condition C: Surgery due to illness or illness;
Condition D: Hospitalization due to illness, illness or bodily injury caused by accident.
Tiêu đề Tab