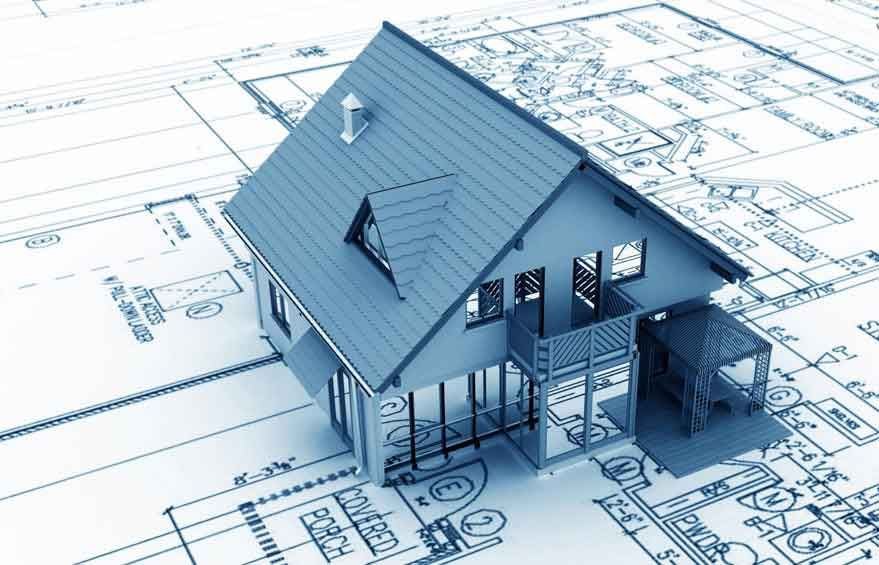 Completed Civil Works Insurance
|
|
I. Subject of insurance
Civil works that have been completed construction, installation and put into service, including and not limited to the following works:
Urban water supply / drainage works;

Power supply / urban lighting works;

Urban petroleum and gas supply works;

Urban information works;

Collection and treatment of solid waste;

Urban traffic works;

Other civil works.
II. Coverage
Unforeseen unforeseen material damage during the use of the building that is damaged due to:
Fires, lightning, explosions, collisions of vehicles on shore and in water;
Collision of aircraft or aviation vehicles or equipment on it;
Earthquakes, volcanoes, tsunamis;
Thunderstorms (the movement of wind at speeds from 8 or higher on the Beaufort scale);
Flood, wave or water impact;
Landslide, landslides, landslides or other soil movements;
Frost, avalanche, ice;
Unorganized vandalism.
III. Insurance fees
Insurance premiums increase or decrease according to Industry, Type of Works; Duration of insurance; Geographical area; Years of use; Maintenance regime; Deductible;
Tiêu đề Tab