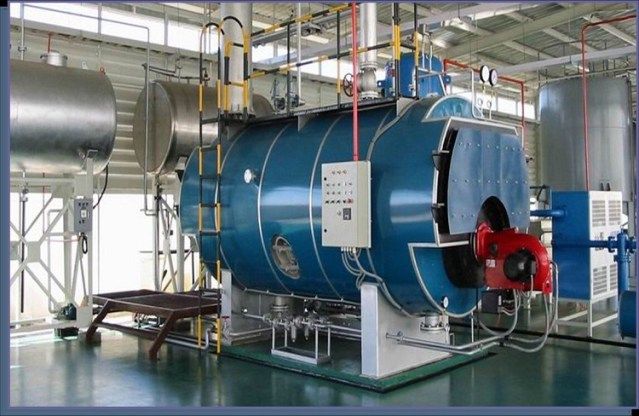 Boiler Breakdown Insurance
|
|
I. Subject of insurance
Damage to the material of the Boiler or pressure tank during the use of the equipment.
II. Coverage
Unforeseen unforeseen material damage during boiler or pressure vessel use that is damaged due to:
Damage to a third person about:
Property not owned by the Insured Person;
Injury (whether dead or not) to any person who is not an employee or employee or family member of the Insured.
III. Insurance fees
Insurance premiums increase or decrease depending on the boiler specifications; Duration of insurance; Geographical area; Years of use; Maintenance regime; Deductible;
Tiêu đề Tab