Our Vision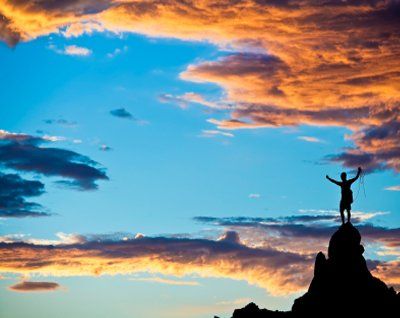 Build a beloved insurance company with a strategy of delivering great customer experiences by placing Clients at the center of everything we do. It also creates an enjoyable work environment, creating value for our partners and shareholders.
To create the most innovative insurance company challenges us to work smarter and think more creatively about how we do business and serve our Clients in a rapidly changing world. Each of us has the opportunity to be creative in our work every day.
The most successful insurance business creation will of course fulfill if we achieve our aspirations to be the most cherished and most creative, and if we make the most of sizes and leadership positions ours. Success means more than just making money. It's about customer acquisition, community and employee satisfaction and advocacy, balanced with providing fair returns to our shareholders. Our goals are like a compass, our vision provides a clear picture of our goal, and our strategy explains how we will get there.