Our target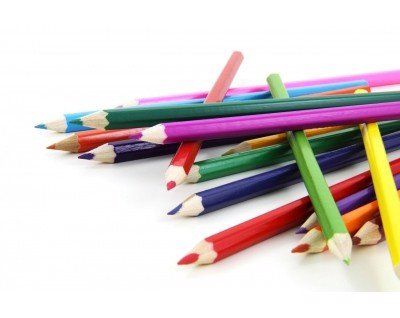 Whether you are a customer, partner, employee, shareholder or part of the community, we believe we have an important responsibility to enable you to be safer, stronger and more confident.
Our starting point is that people, families and businesses are protected by our products and services, and that is why we exist. We promise and commit to treat our customers fairly, with care and love.
Since 1851, we have helped people recover from natural disasters, accidents and loss. But our role is not only to pay compensation, but also to help the community perceive and prevent risks.
Our business is carried out by our employees, partners, shareholders and our commitments to customers who feel.
We recognize and reward hard-working employees and give them the opportunity to advance in a safe, fair, flexible, and inclusive work environment. We will work with many of our partners for the common good, treating them the way we would like to be treated.
We recognize the strong importance of providing returns to our shareholders, and believe that satisfied customers, more resilient communities and the passion of our people and partners. are at the heart of high performance.
We believe our responsibility as an Industry leader uses our influence and role as major investors, hiring and employers for the benefit of all. We will balance competitive needs, following our goals to drive the right decisions.