Notice of General Director on changing AAA Assurance Logo and new brand identity
After 15 years in the Vietnam non life insurance market and 7 years since the introduction of IAG and many changes that have improved customer experiences and profitabilty, it is time for us to refresh our brand and logo – a new look and feel as we strive to become our customers favorite insurance company in Vietnam. This vision will begin by building a fresh, friendly and innovative look for AAA Assurance.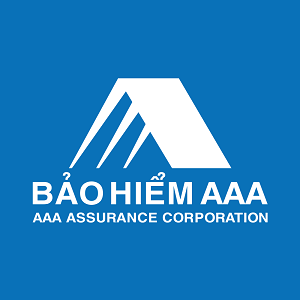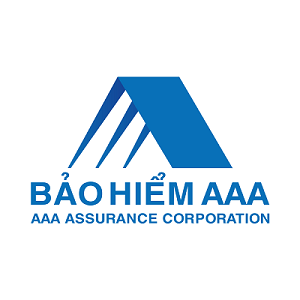 The logo is designed to have a much softer look and color. The letter A, the first letter in the alphabet, represents the Company's objective to become a market leader in Non-life insurance in Vietnam. In addition, AAA has spent the last 7 years strengthening the company and improving its market reputation and customer experiences; and it is time to market those significant improvements we have achieved.
The letters AAA is meant to appear as the image of a house that conveys the message of protection, safety, family and happiness. It is important that our customers feel that they are protected, feel safe and part of our farmily. This is also the feeling we want for all our staff.
The Board of Directors strives to improve the quality of services and products, for our customers and partners, with transparent and fair insurance policies, worthy of serving our customers and doing justice to the improvments made by an insurance company with a history of more than 15 years of operation in Vietnam. At the same time, we express our strong commitment from the Board of Directors and all employees in committing to build AAA's brand position in line with protecting and serving our customers in the Vietnam non-life insurance market. The new AAA logo, representing a house, is a combination thicker blue lines, representing the heart of our business, our sound business practices, our products designed to protect and serve our customers. The thin blue lines at the bottom of the AAA represent our staff who 'support' all that is within the AAA house, the same as foundations in a house